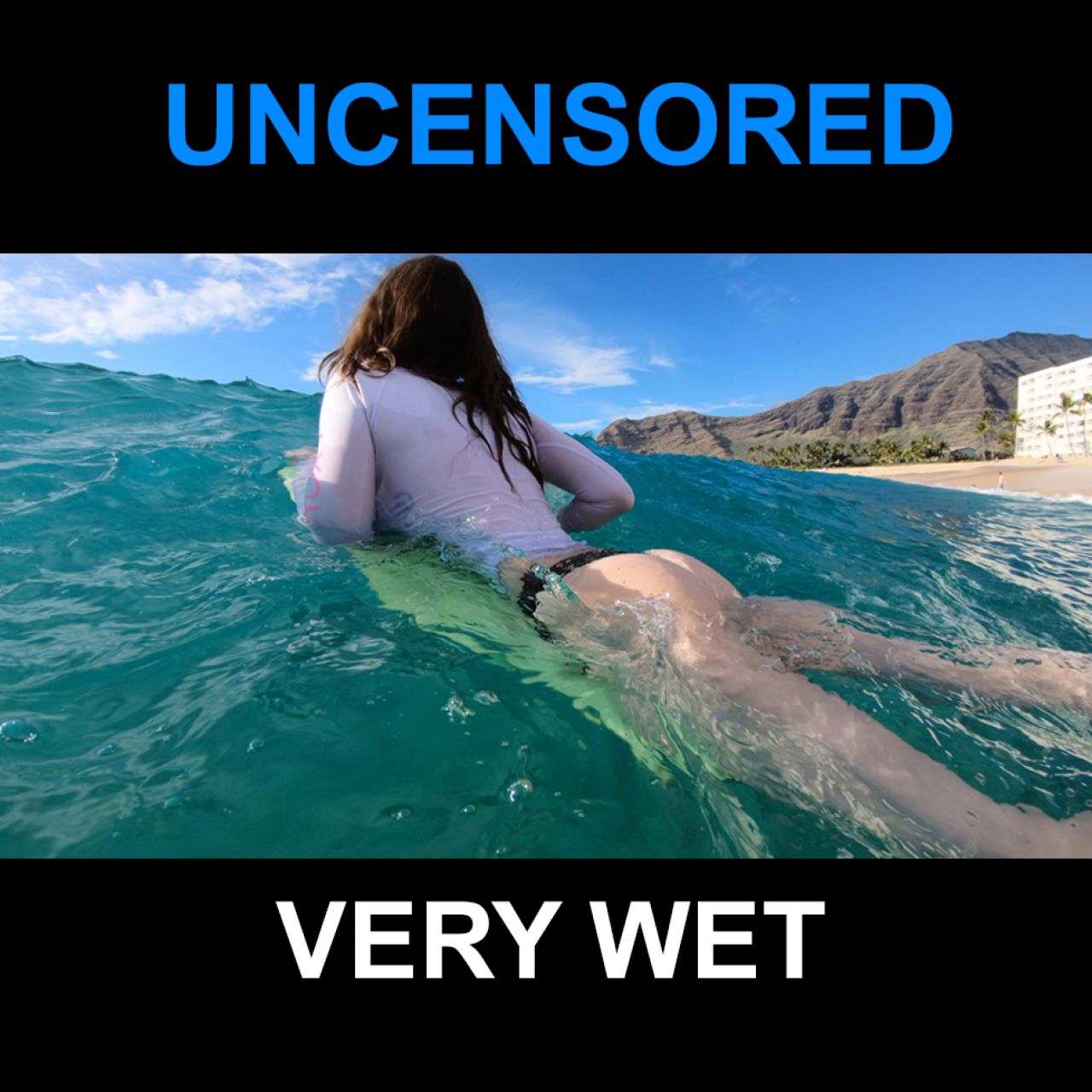 See Through Shirt- Uncensored Video
I got a new surf shirt! It's a great thing to have when spending a lot of time in the sun. I went to a surf shop to find just the perfect one. Two young men picked a few options for me out of the rack. After trying them on, I felt the white and pink one was the prettiest. But sometimes it's more about the functionality. I wore it at the beach with nothing else underneath... I should have chosen the black one!
---
Want to enjoy all of Piper's exclusive photos and videos?