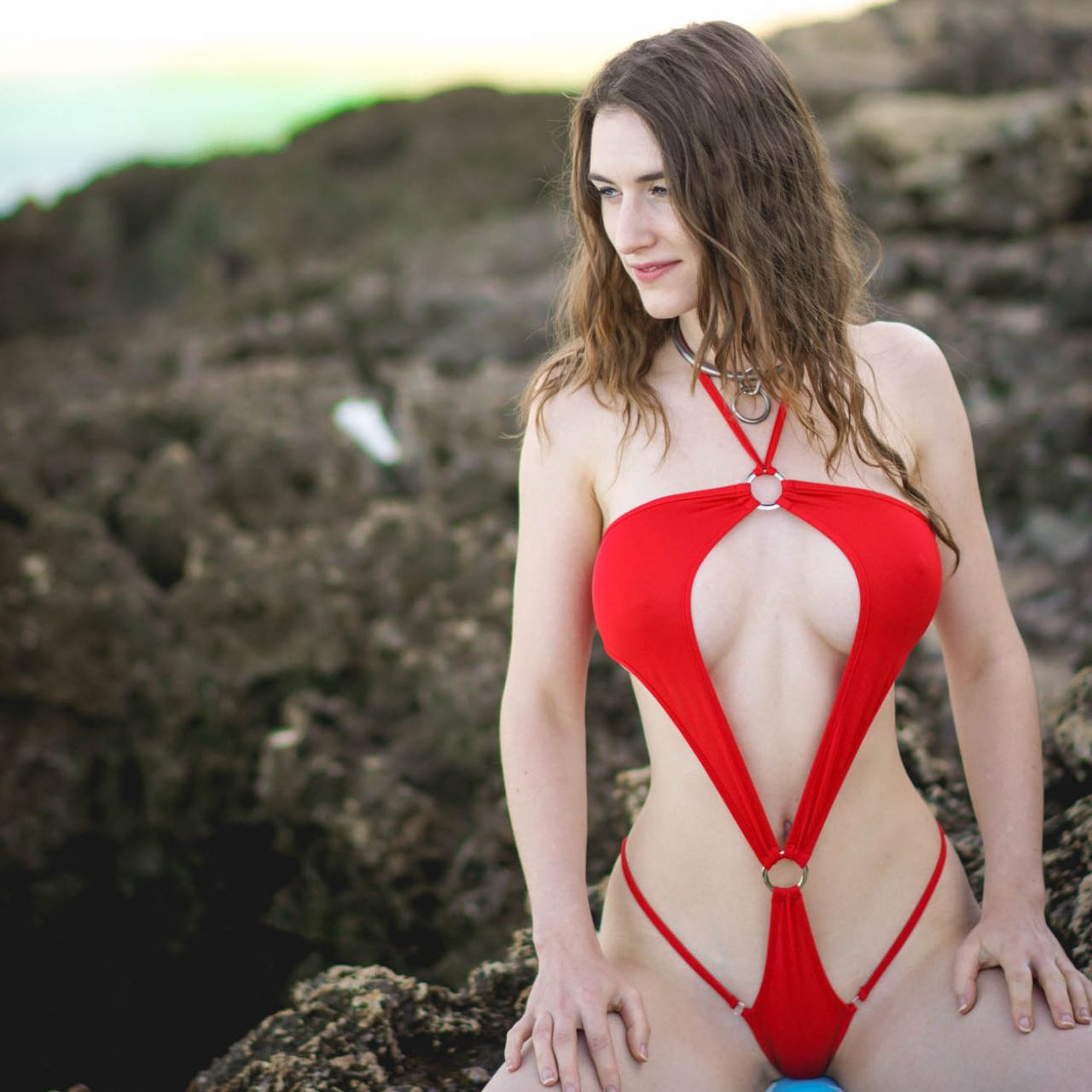 Micro Sling Shot Bikini
It looks like Charlotte has followed me to Hawaii. I have discovered her plan while testing my new Coolpix P900. She's always trying to be just like me. She went as far as stealing my red swimsuit and wore it on the beach. She's probably trying to pass for me! Charlotte thinks the red swimsuit suits her better then it does me. So I told her that we should battle for it. The twin that has the most votes keeps the swimsuit. We let you decide who you think should keep it, that way it's fair. Here's our first photoshoot together, wearing the same red swimsuit to help you choose!
---
Want to enjoy all of Piper's exclusive photos and videos?