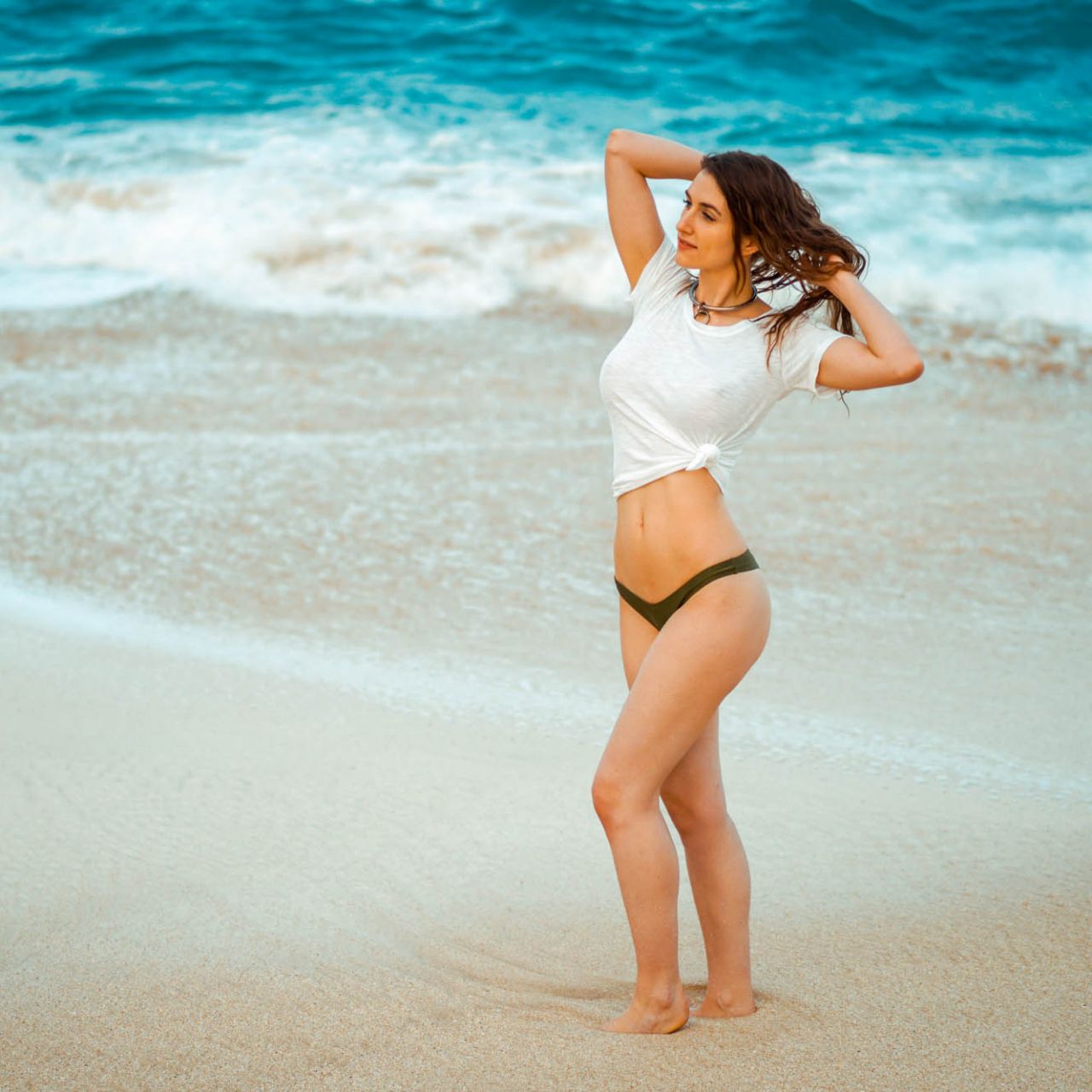 White T-shirt Contest!
It is the most exciting thing, the sensuality that resides in mystery. Desire, to want something. To imagine it, believe it is already in front of your eyes. It is the teasing that makes the mind run wild until finally all is revealed in such an extraordinary moment. What will you be able to envision... more than you expect?
---
Want to enjoy all of Piper's exclusive photos and videos?