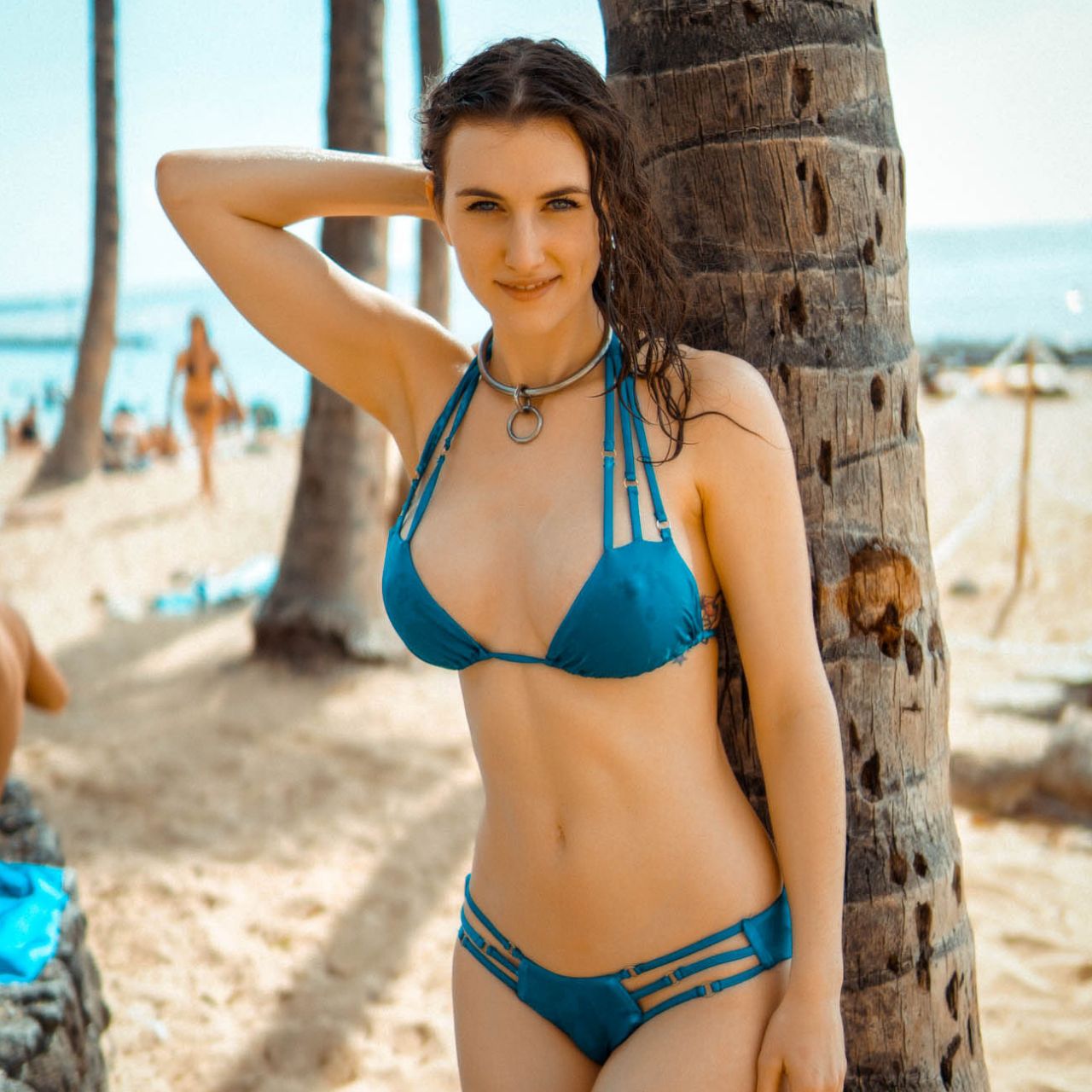 Public Beach Showers!
Washing off all of the sand and salt off of your skin in front of everyone. There is something wildly sensual in that act. People were looking at each other. You just know they are imaging you taking a real shower. A social shower is a fun experience. Men looking at women, women looking at men. I pull on my bikini to let the water drain the sand stuck everywhere. It slowly washes away in the drain.
---
Want to enjoy all of Piper's exclusive photos and videos?