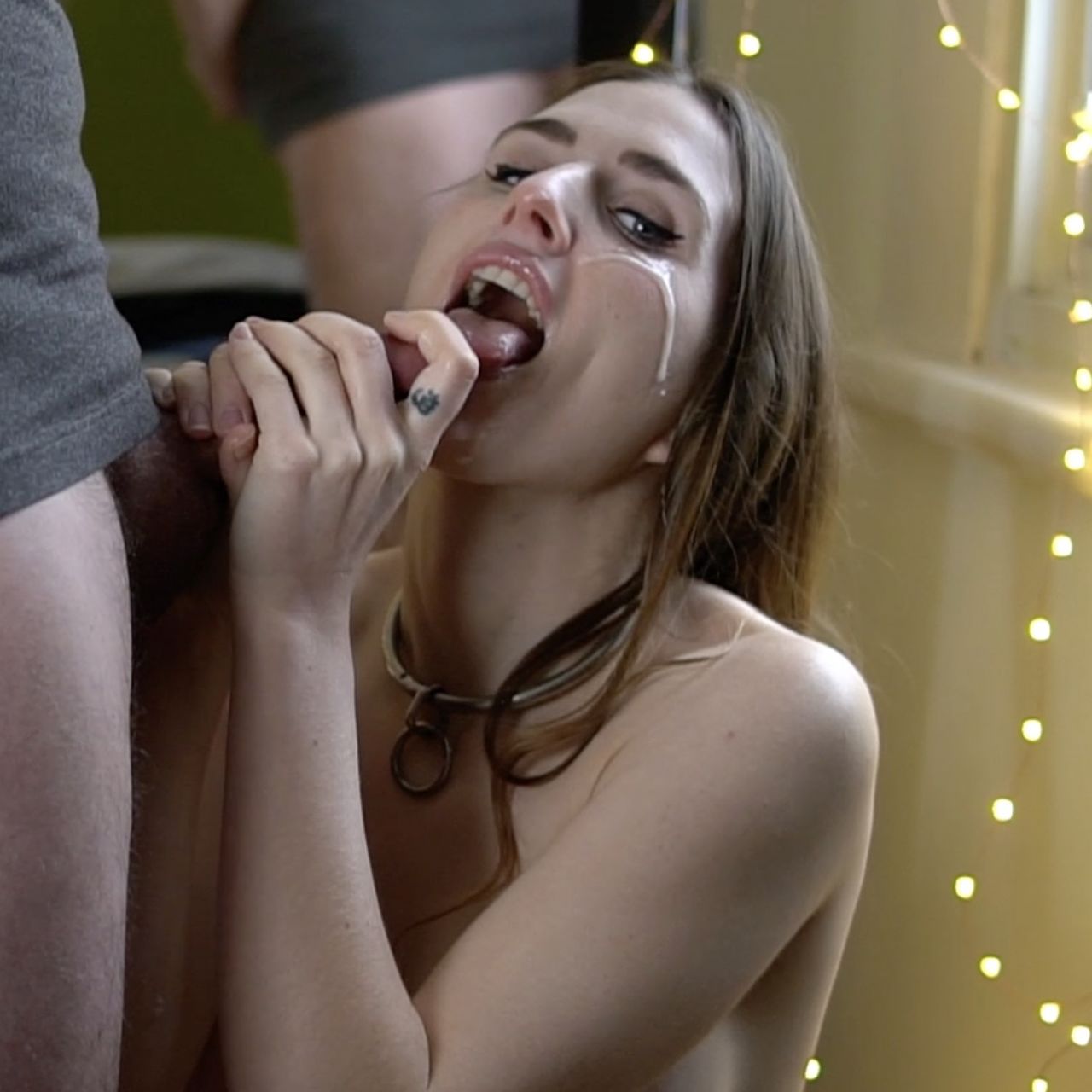 Hot Summer Cumpilation
It's a scorching summer cumpilation video that encapsulates the essence of Piper's sun-soaked adventures, combining the most captivating conclusions from her various summertime videos. This captivating montage underscores the significance of the grand finale, weaving together the most memorable moments that have unfolded during Piper's season of fun and frolic. With each carefully curated ending, viewers are transported to a world of joy, where the conclusion becomes the pinnacle of the entire experience, leaving a lasting impression of the cherished moments that define her unforgettable summer escapades.
---
Want to enjoy all of Piper's exclusive photos and videos?