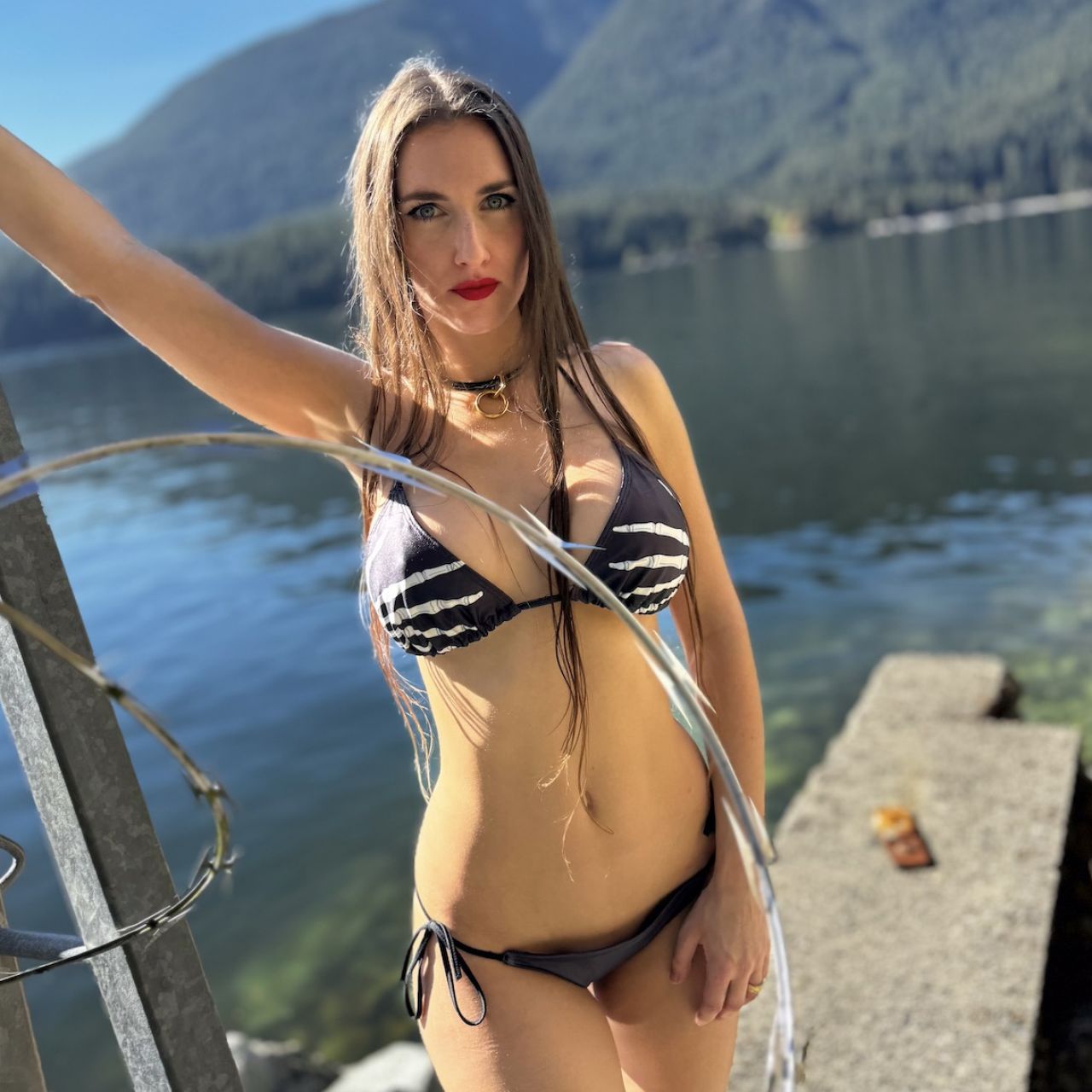 Rebel Bikini Photoshoot by the Abandoned Pier
On a boat with my girlfriends, we stumbled upon an abandoned spot marked with No Trespassing signs and barbed wire. Feeling adventurous, we decided to break the rules and captured bold bikini shots next to the barbed wire.
---
Want to enjoy all of Piper's exclusive photos and videos?