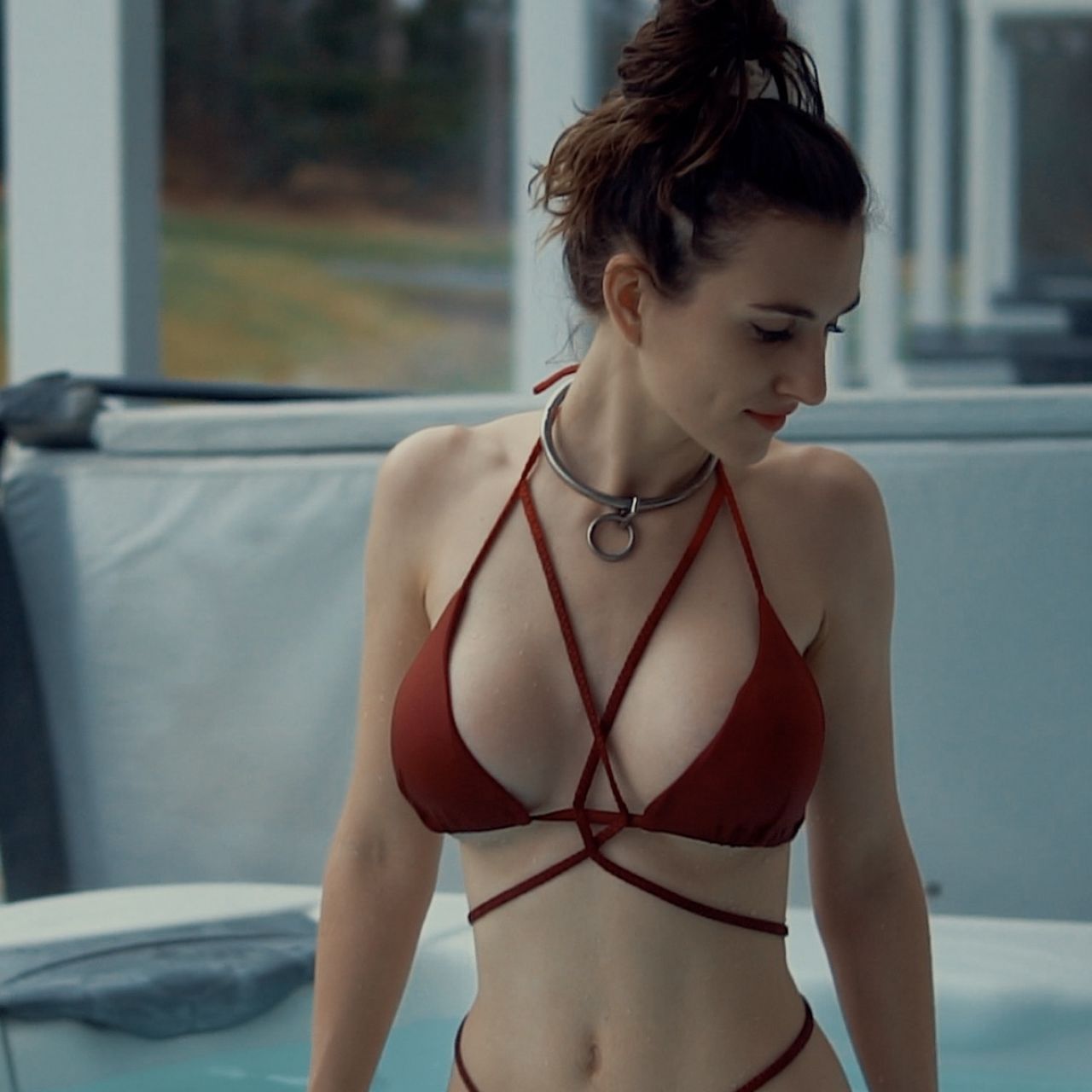 Jacuzzi Chill: Sexy Music Video
On a fall afternoon, I put on my brand new bikini to take a dip in the steaming hot jacuzzi. There is snow on the ground around me, that's how cold it is. As I enter into the water the world disappears, all I can hear is this beautiful melody. The strings of my swimsuit tighten around me. I feel safe. The humming tune keeps on invading my being. I surrender to their sounds. I move with the current touching the water with the tip of my fingers. The soft weight of the blue liquid envelops me. My feet push me up. I rise. The hot water evaporates on top of my skin, it greats a cloud all over me. It follows me into my room.
---
Want to enjoy all of Piper's exclusive photos and videos?