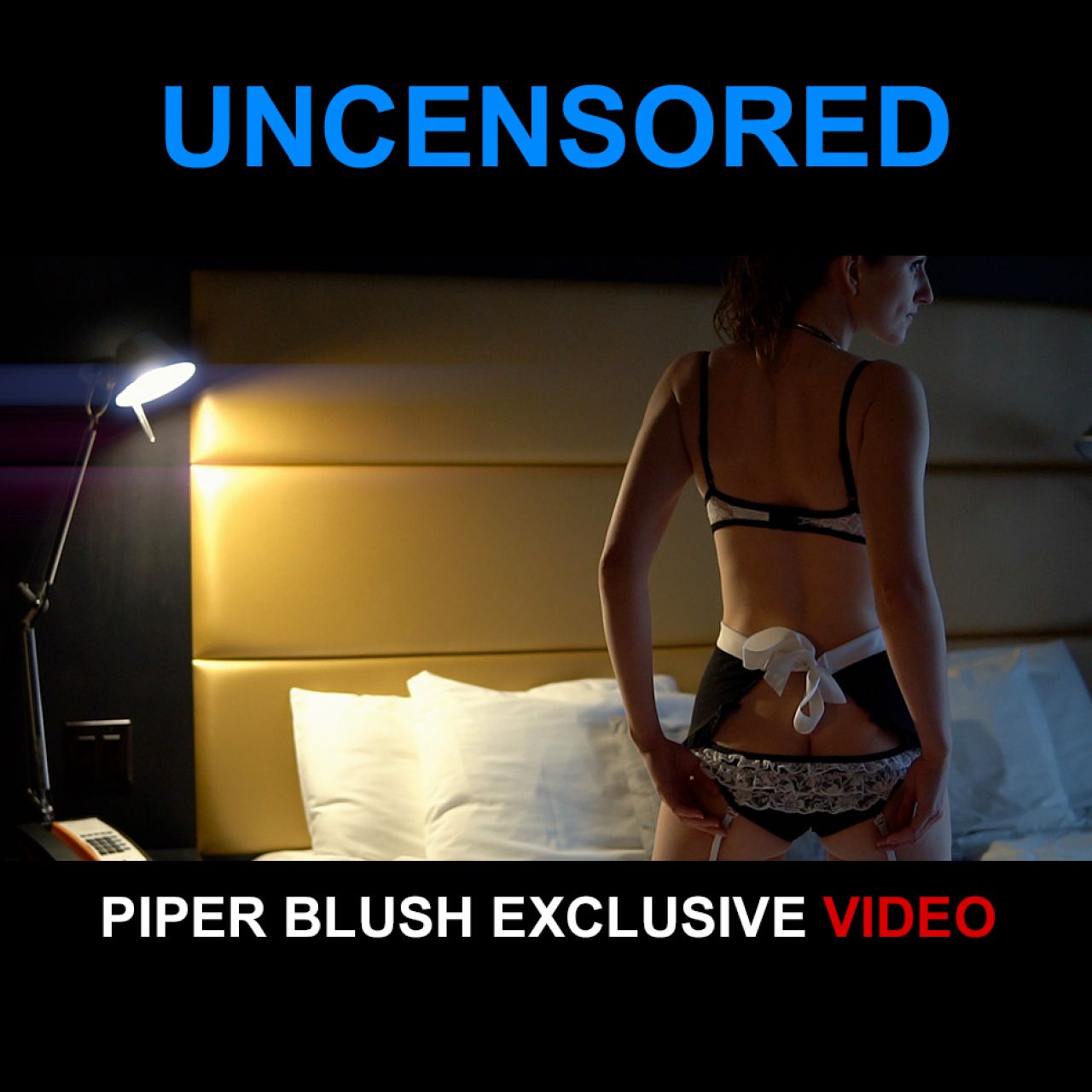 The Maid: An Artful Video
Everything is best savored in slow motion. Even the most dreadful of chores. Such as dusting and making the bed. It can be enjoyable to clean. It just depends on how and with whom you do it. Put on some of your favorite music, dress comfortably and relax. Cleaning has never been so fun!
---
Want to enjoy all of Piper's exclusive photos and videos?