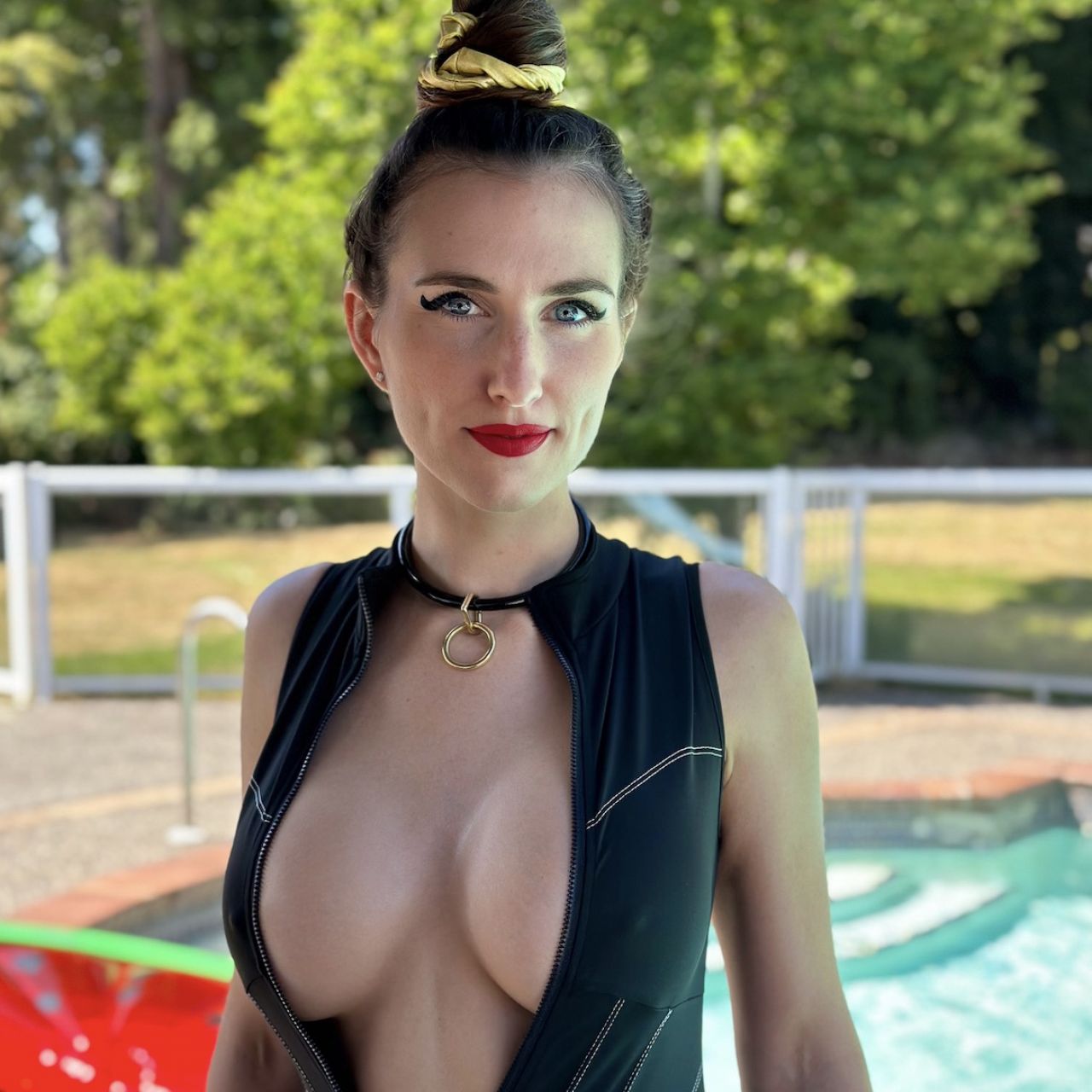 Deep Plunging V-Neck
Dive into the world of tropical allure with Piper Blush as she showcases her latest swimwear find! This stunning one-piece, acquired from an exclusive OnlyFans treat, brings a touch of island elegance to the poolside. With its captivating design reminiscent of both a sleek bodysuit and a high-performance diving suit, Piper effortlessly balances fashion and function.
---
Want to enjoy all of Piper's exclusive photos and videos?