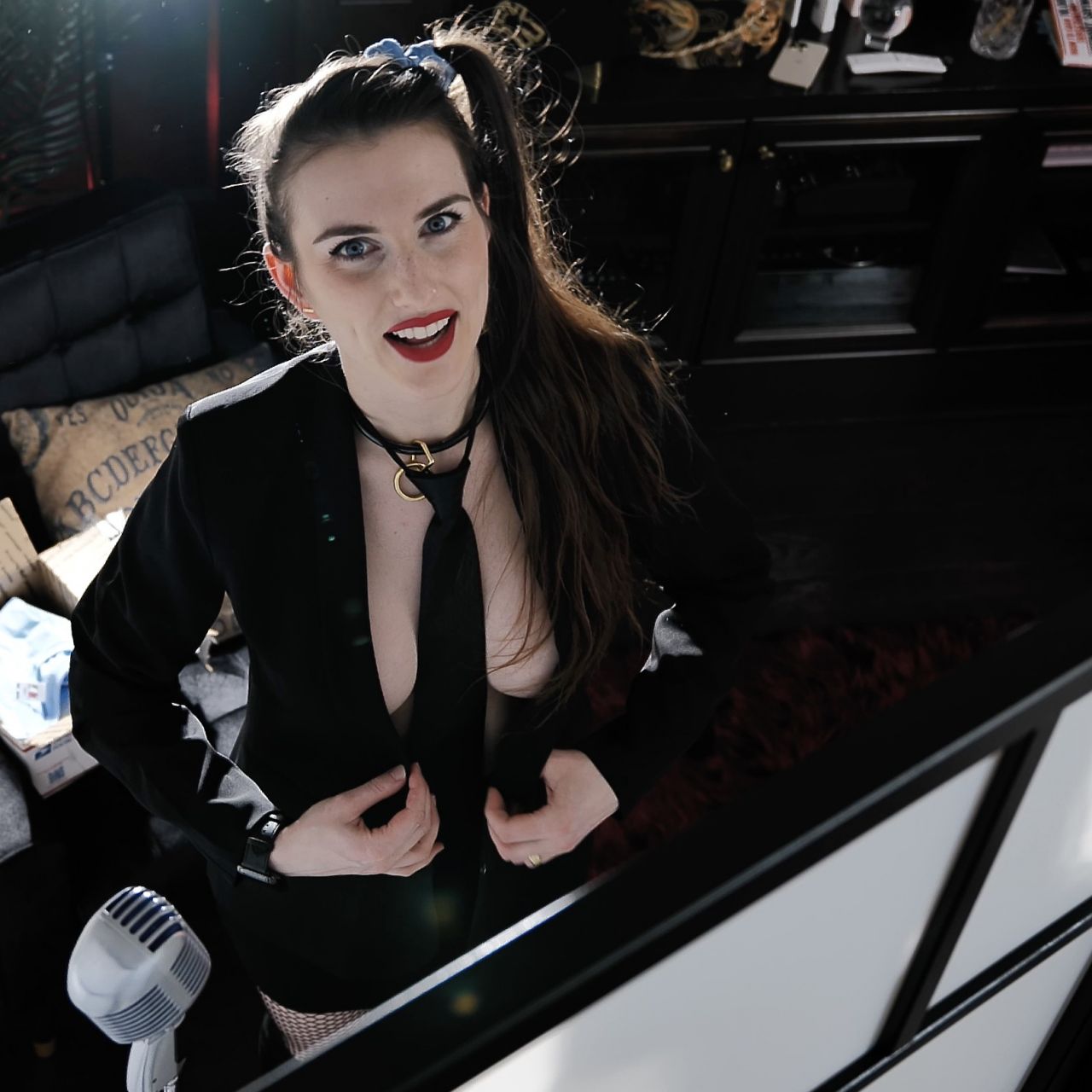 Tight Jeans and Tee: Suit Up Saturday
Welcome to Suit Up Saturday, The Show! Where Piper tries on the mystery garments that you send her. From Amazon, Victoria's Secret, your Tailor's Closet or whatever. Then you tell Piper, does it Suit Up! This package comes all the way from the United States. But what's inside is a mystery, as it's not from Piper's Amazon Wishlist.
---
Want to enjoy all of Piper's exclusive photos and videos?