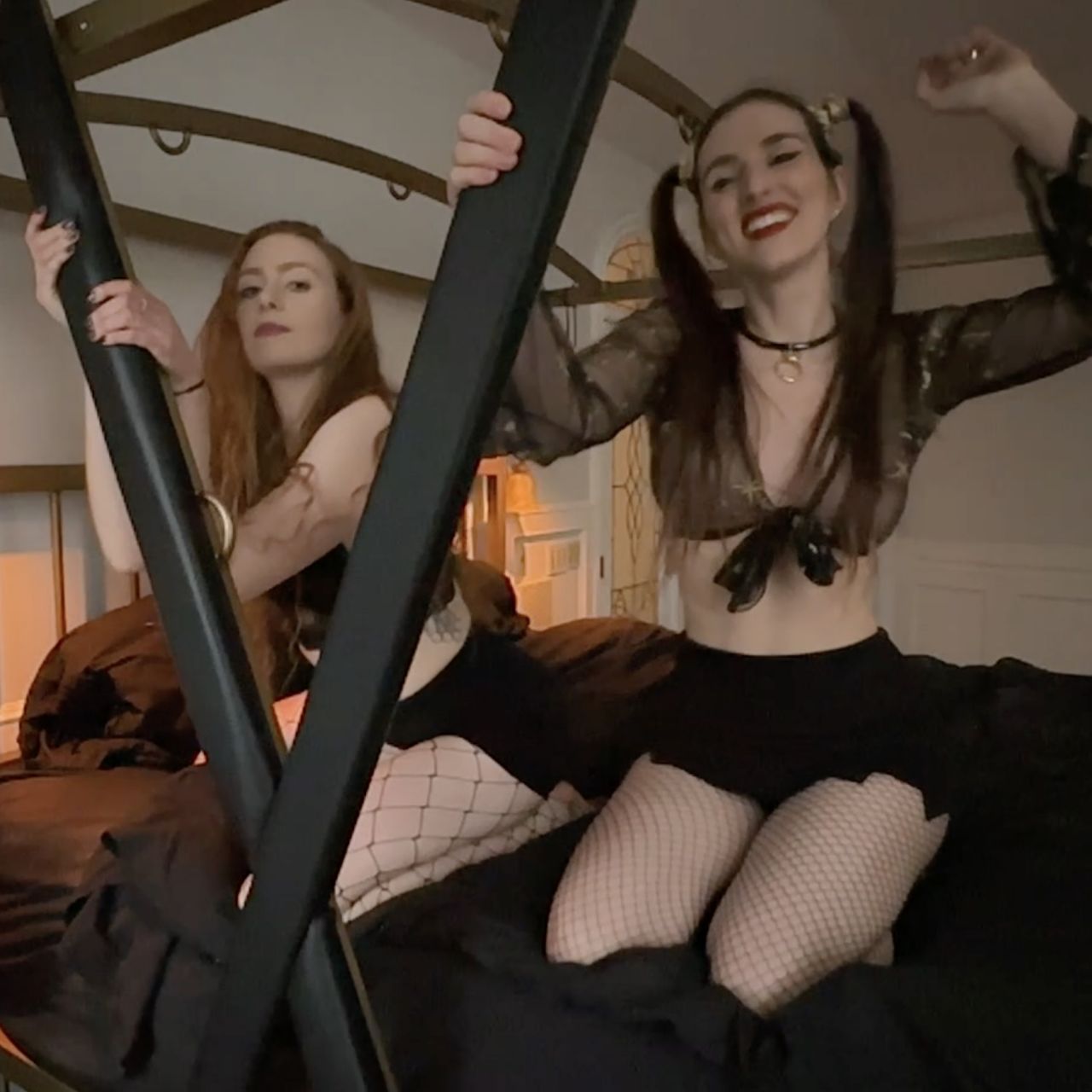 Dancing in bed, with Savanna Blaze
Savanna Blaze and I decided to dance in my bed. It's more vertical than horizontal. I've decided to wear a sheer top and let it all out. You'll see that Savanna's pole dance experience makes her a wonderful dancer!
---
Want to enjoy all of Piper's exclusive photos and videos?