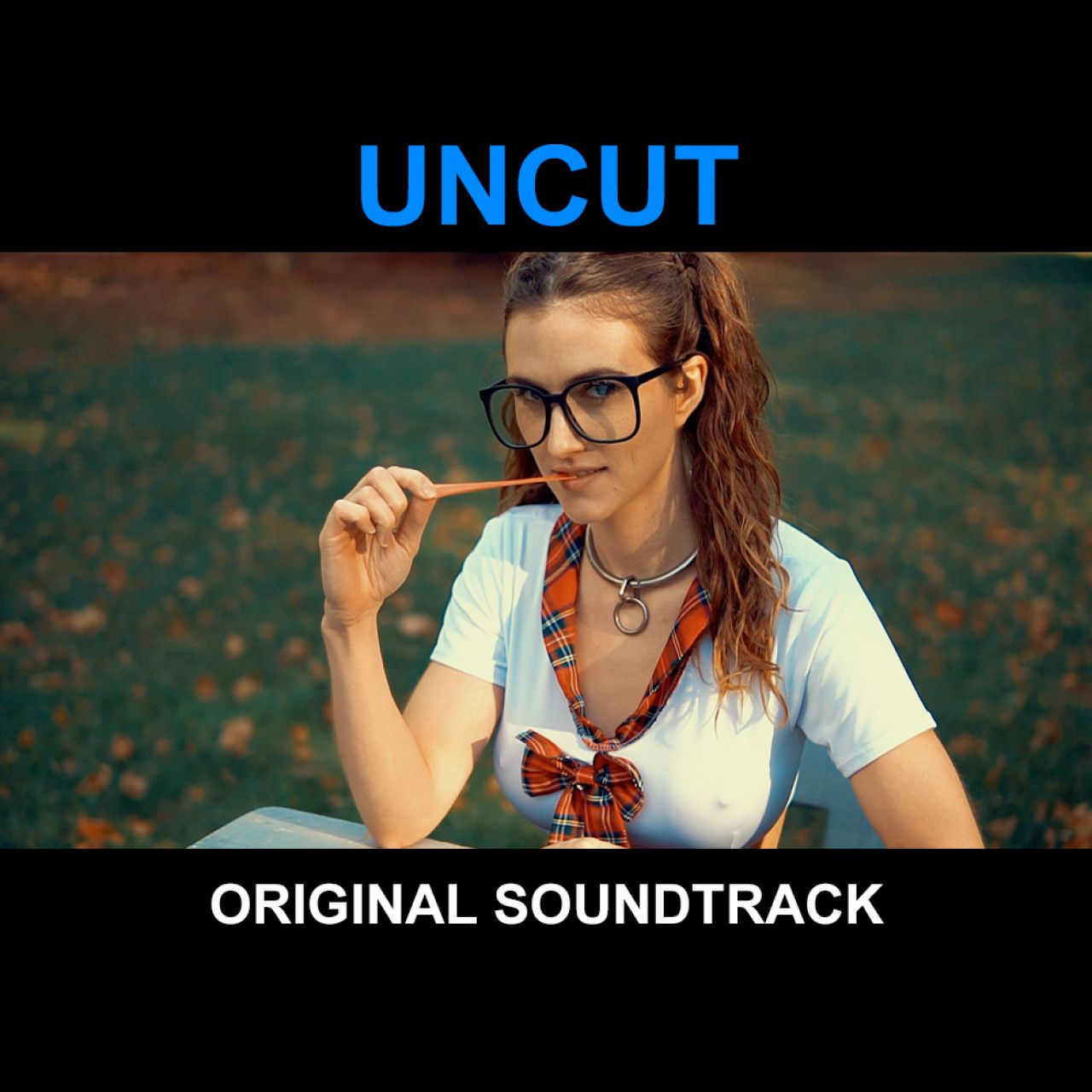 People's Choice: Halloween Costume!
This version is a bit different than the version you can find on YouTube. It doesn't have the same soundtrack and of course more of what you can't usually see ;) Thank you for helping me pick my outfit for the 31st of October. As promised I'm wearing the costume that had the most votes. The schoolgirl uniform! You did not choose the suit that was the most kid-friendly, that's why I'll be wearing my Egyptian outfit to give out candies to the kids. But I still made something for you guys: a slow-motion video of the big winner of the poll!
---
Want to enjoy all of Piper's exclusive photos and videos?