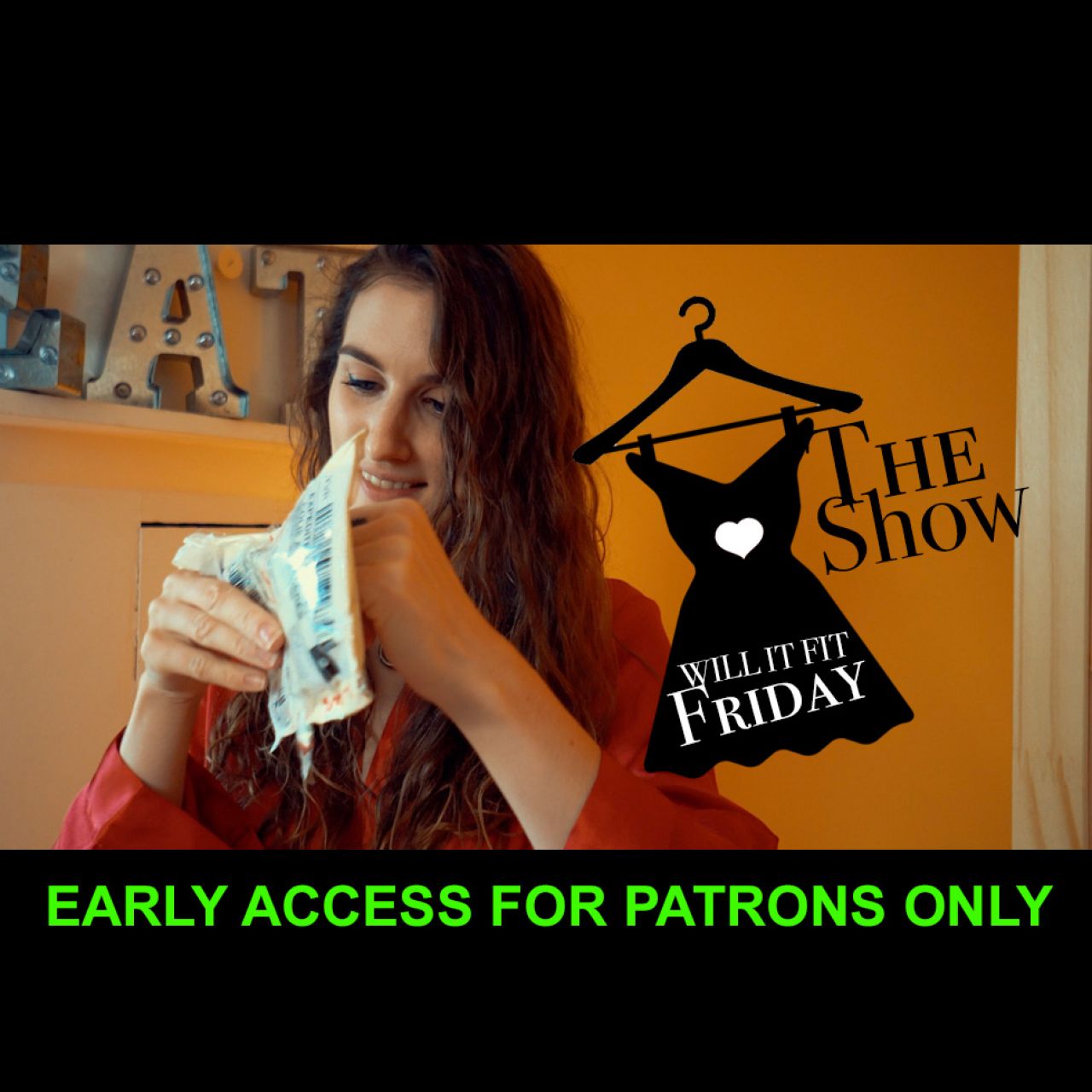 Early Access: Will It Fit Friday- The Show! S01 E10
Welcome to Will It Fit Friday- The Show! This a special early access version of this episode. All Patrons have access to the early access of the show here on PiperBlush.com Welcome to will it fit Friday- The show! Where I try mystery clothes that you send me from Amazon, Etsy, your grandmothers' closet, or whatever. I have received a small black plastic envelope. The content of the package doesn't seem very heavy. I can feel a thicker fabric, maybe rope? Special thanks to my secret admirer who bought this Friday's Will It Fit. Tell me if it's a Fit or a Spit? Only available for Patrons!
---
Want to enjoy all of Piper's exclusive photos and videos?