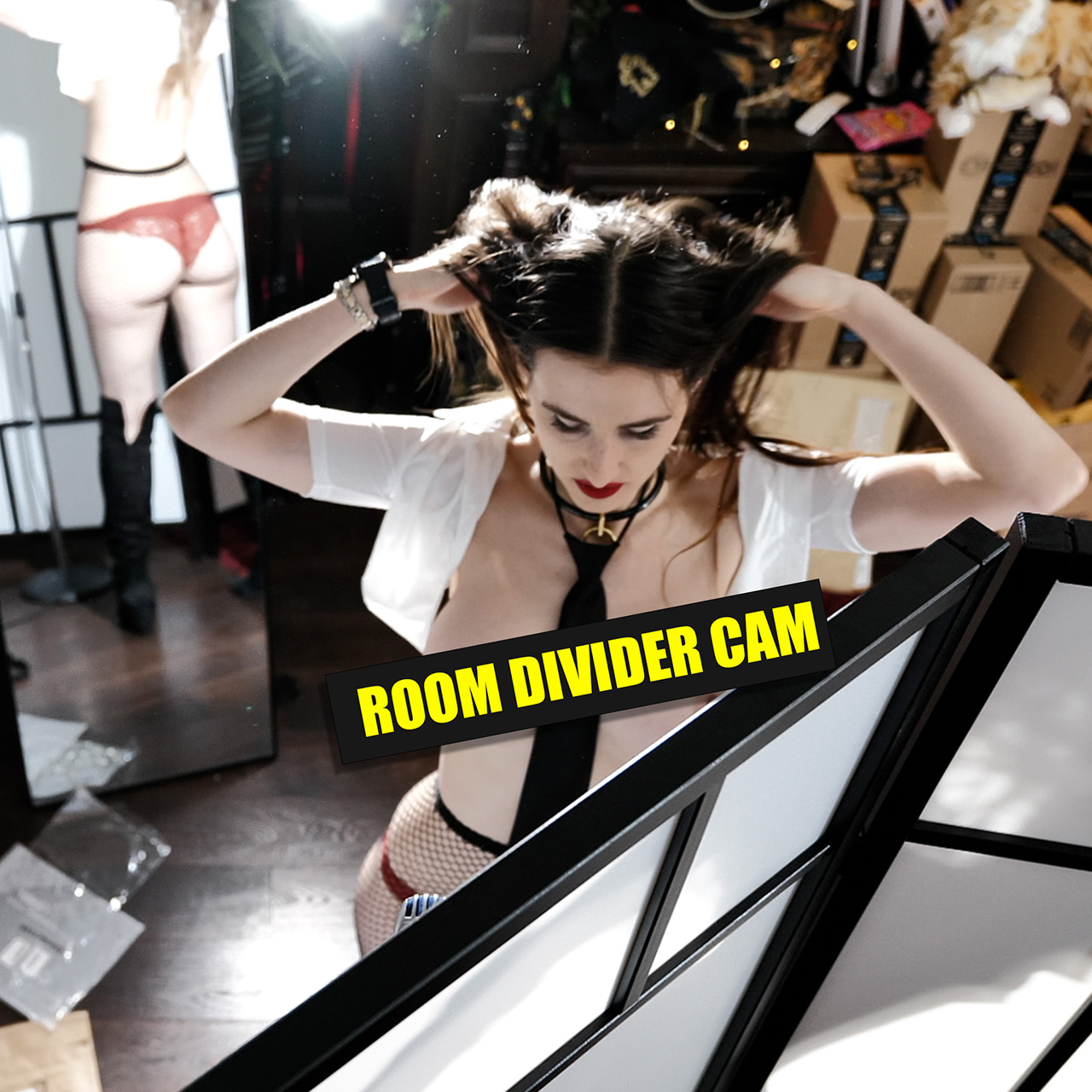 TOO SEXY FOR YOUTUBE Shiny One-Piece Suit Up Saturday E10
Welcome to Suit Up Saturday, The Show! Where Piper tries on the mystery garments that you send her. From Amazon, Victoria's Secret, your Tailor's Closet or whatever. Then you tell Piper, does it Suit Up!
 One of Piper's OnlyFans sent this week's package to Suit Up Saturday the Show! And a very intriguing package that is. With more than one outfit, more pictures will be coming out. See Piper Blush try it on!
---
Want to enjoy all of Piper's exclusive photos and videos?