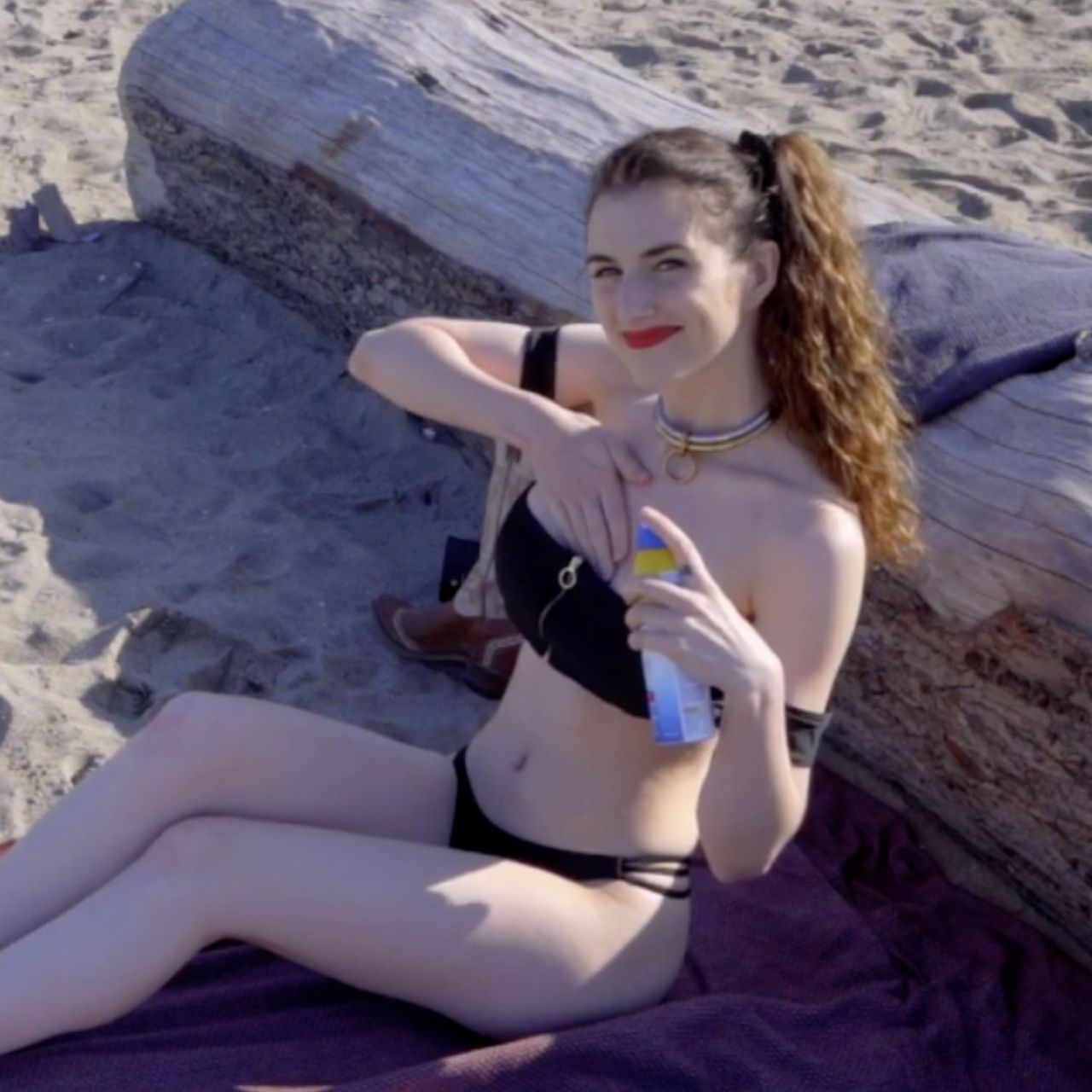 Sunscreen in Slow-motion
Become a Patron to see all the photos and videos on PiperBlush.com Let's apply some sunscreen in slow-motion! Because it's important to stay protected during the hot summer days. And when you know to apply it, you can always help you, friends.
---
Want to enjoy all of Piper's exclusive photos and videos?