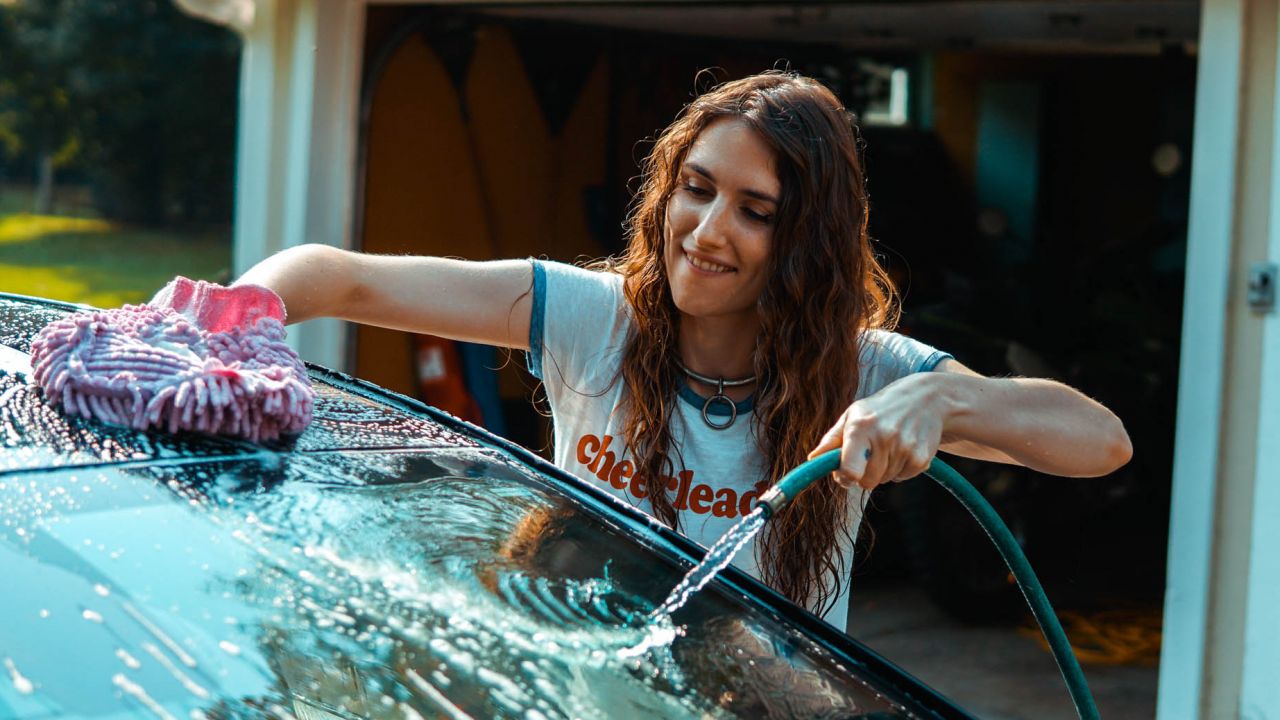 Washing My Chevrolet Volt!
I usually wash my Chevy Volt on Sunday's. I give my Premier 2017 model a gentle hand wash. I have got all I need, a bottle of soap, a hose, a bucket, two mitts, a bikini bottom... and a t-shirt :P Once you go you electric, you'll never go back!
---
Want to enjoy all of Piper's exclusive photos and videos?