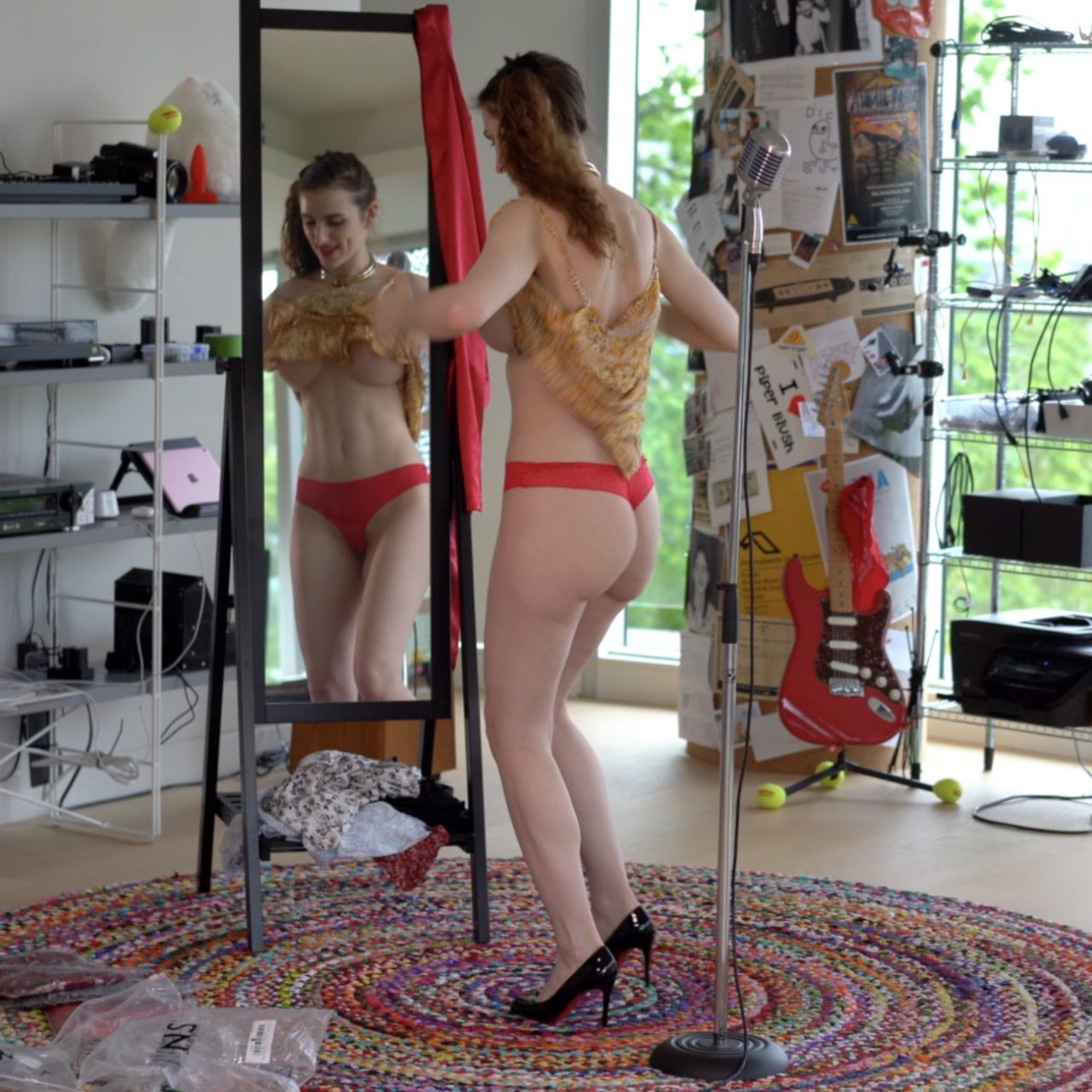 Mega Sundress Try On Haul
Do you know what they say about the sundress? Well, I'm not only going to tell you, but I'm also going to prepare you for sundress season! Mega Sundress Try On Haul, you'll defenelty be ready for all that the sundress has to offer; easy access, transparency, shortness, tightness, etc. Give your best tip to Piper now, it better then alimony!
---
Want to enjoy all of Piper's exclusive photos and videos?