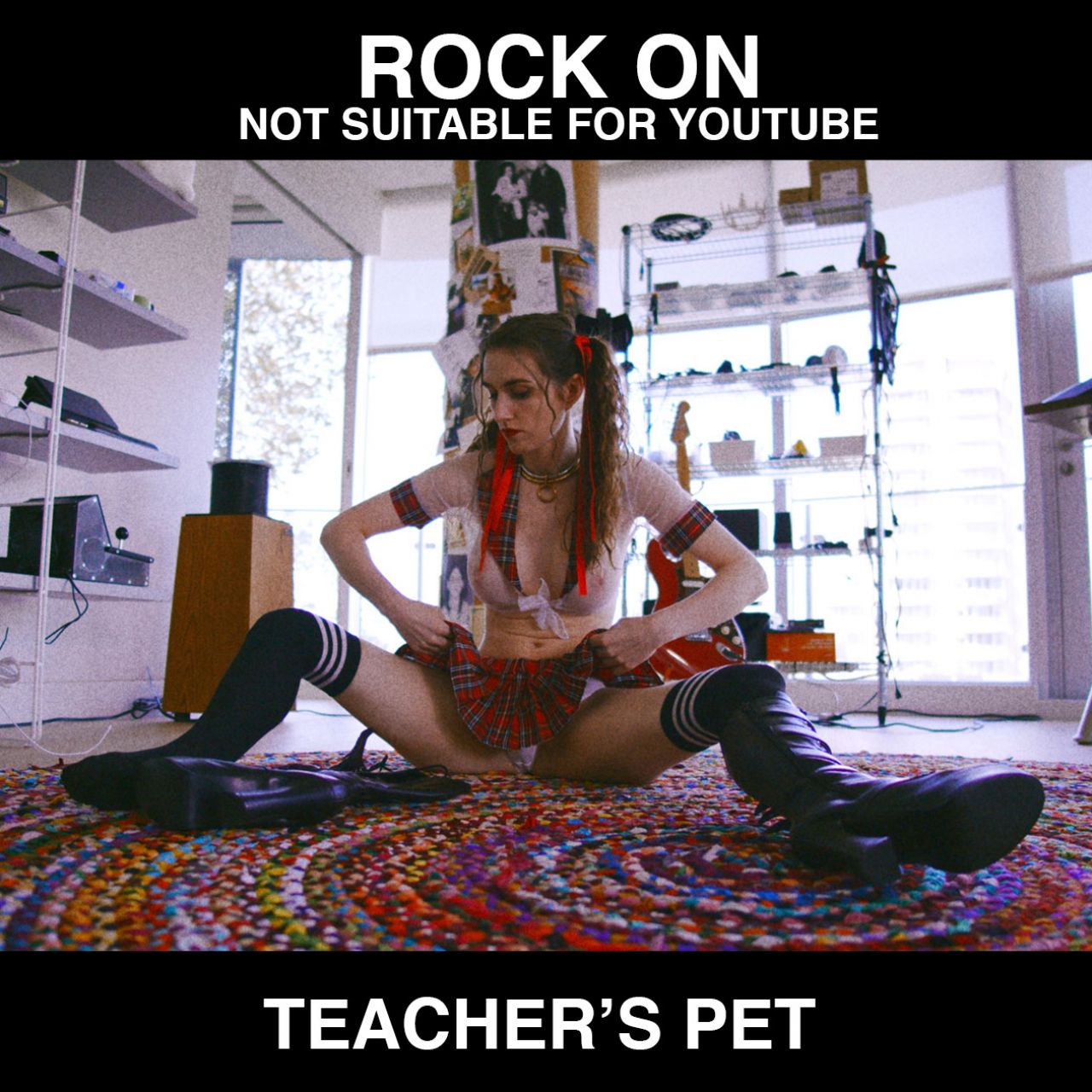 Teacher's Pet, a rebel video.
Thank you for being a Patron! You make it possible for me to make more videos. So, I make it possible for you to see more of me! Always been a rebel? Skipping classes and listening to rock music. French kissing under the bleachers. It's enticing not to follow the rules. The only thing that could make me a good girl is the loving authority of a teacher's hand. Then, I might be able to become the perfect teacher's pet. Tip this video to show your support to Piper!
---
Want to enjoy all of Piper's exclusive photos and videos?