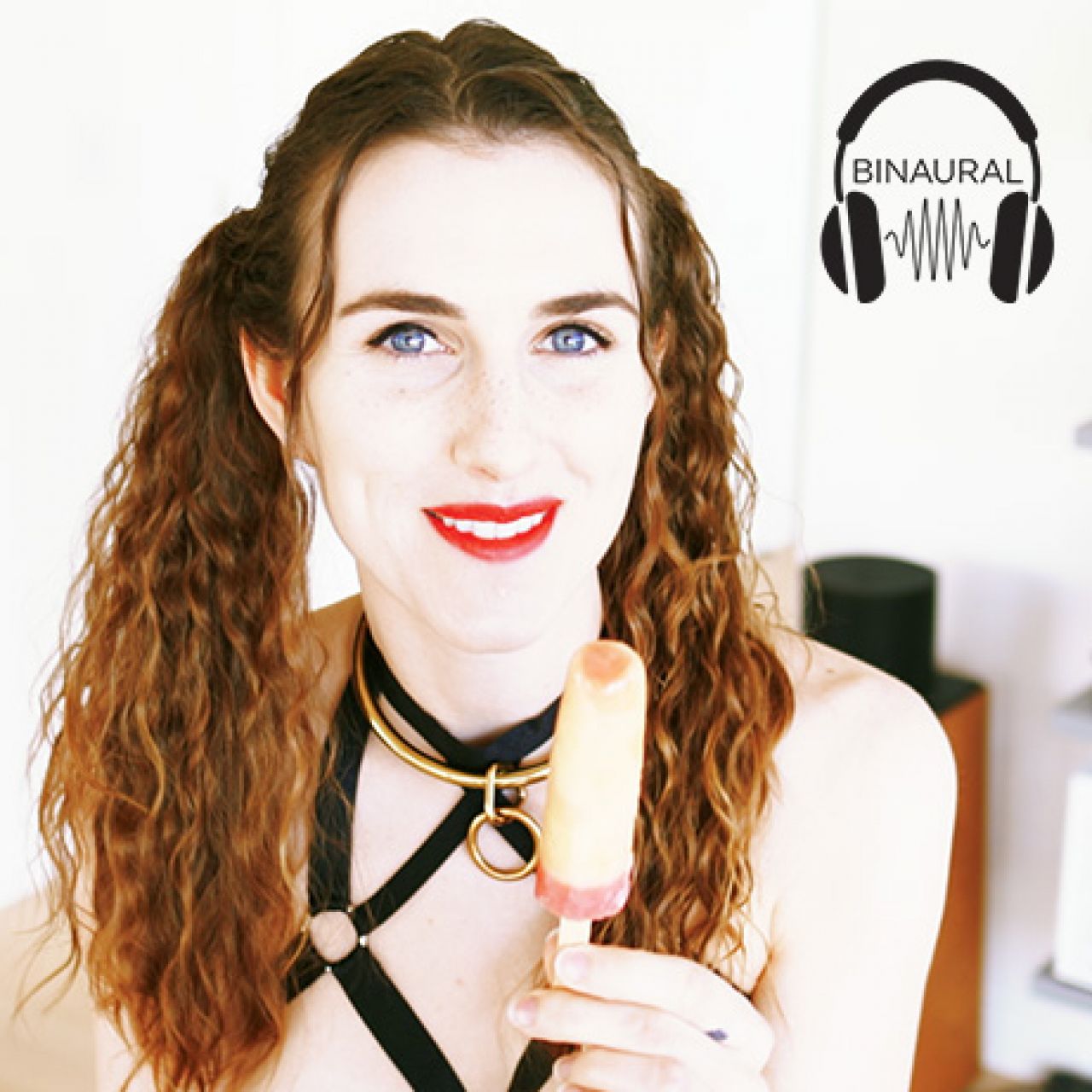 ASMR Hot Enough to Melt a Popsicle!
This is Piper, and you can experience my mouth like never before! In a phenomenal popsicle eating, licking, and dripping all in a binaural ASMR! You'll see me in very little, but mostly it's like nothing you've ever heard: It's ASMR hot enough to melt a popsicle! Binaural ASMR recording gives you the sensation of actually being in the room with me. This is the most intimate video on PiperBlush.com!
---
Want to enjoy all of Piper's exclusive photos and videos?