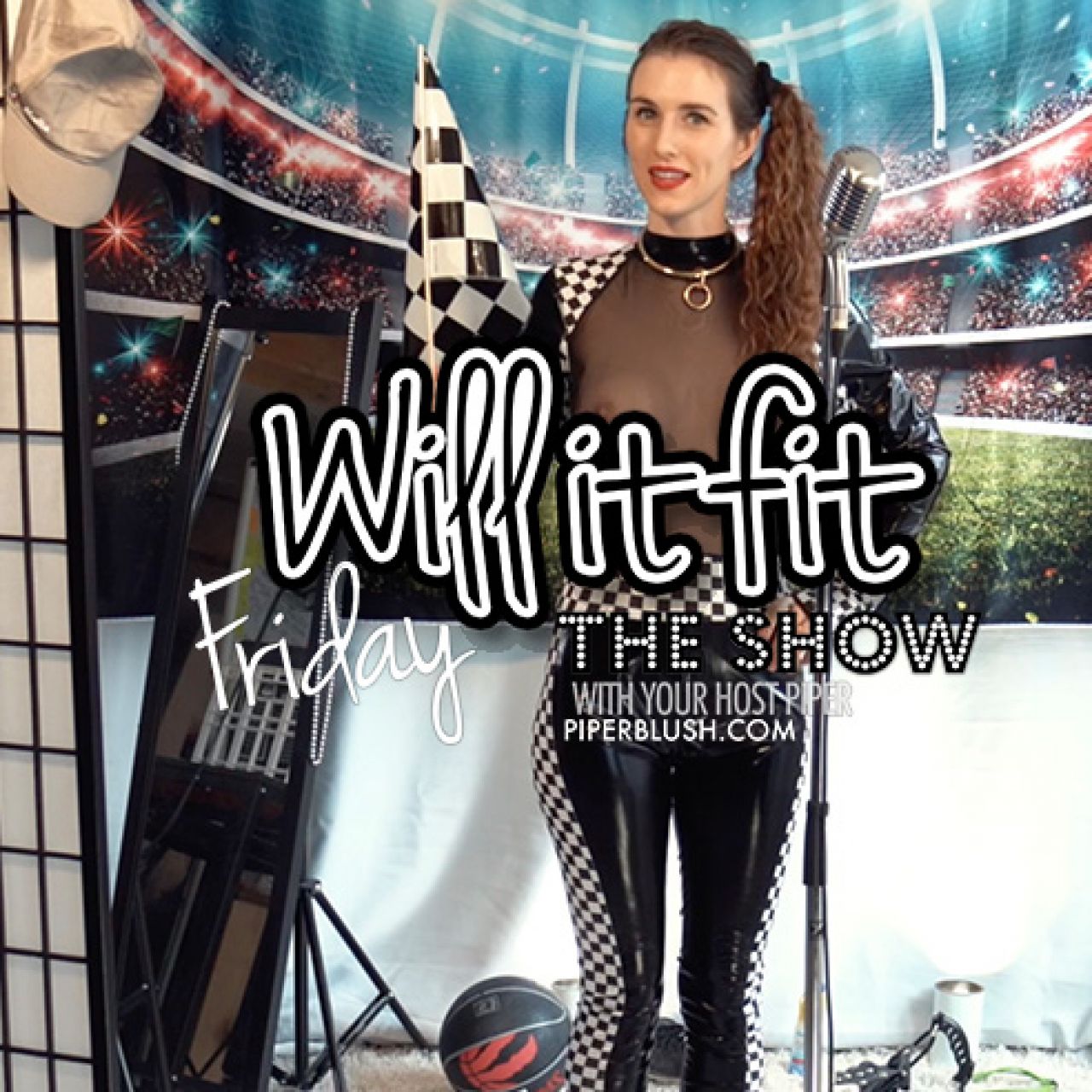 Ride Those Curves, will it fit?
Buckle up! You are in for a ride. Piper tries on a super tight race suit, but she might have forgotten a piece of the outfit. Because the sheerness of the top does look great with nothing under. For Patrons only!
---
Want to enjoy all of Piper's exclusive photos and videos?