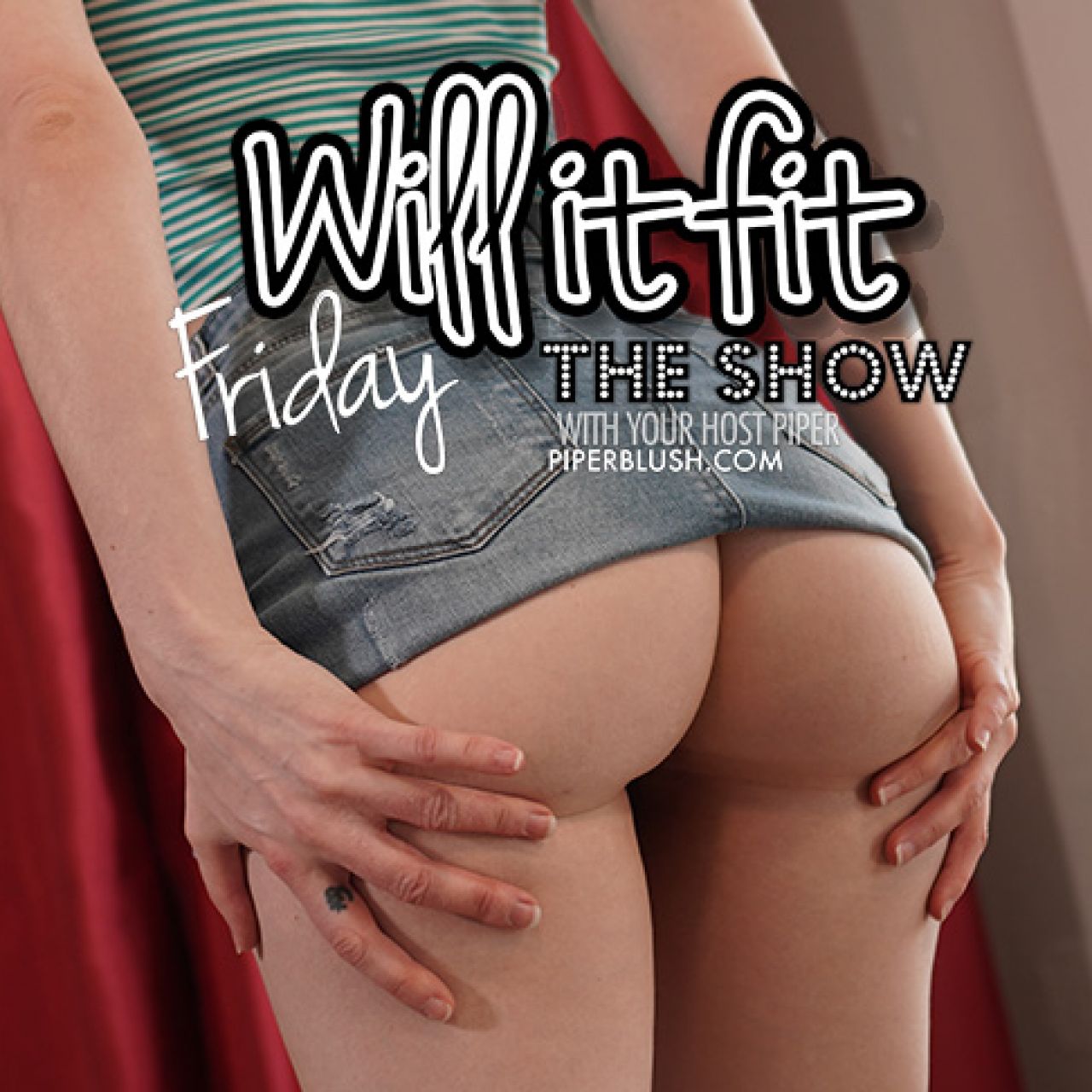 L-ass-t mini skirt, will it fit?
Access all the Will It Fit Uncensored, become a Patron! Welcome to Will It Fit Friday, the Show! Where your host Piper, opens a new package every Friday! Then she swiftly disappears behind the famous room divider to try on the mystery skirts. Get behind it with Piper, for a fitting!
---
Want to enjoy all of Piper's exclusive photos and videos?