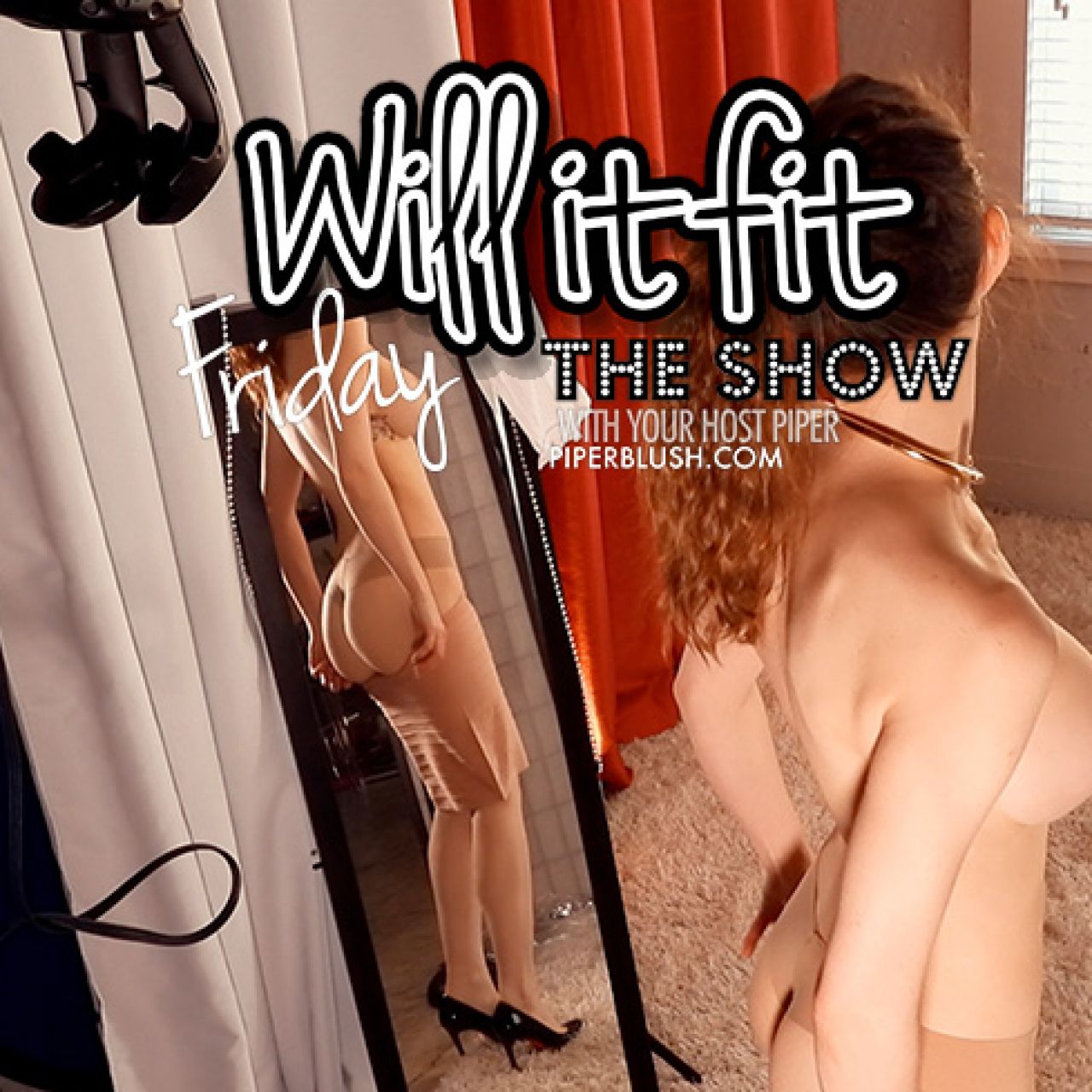 Pretty in Pink, but will it fit?
Give your 5 dollar tip to Piper now :) When peeking is not an option anymore! Get access to the room divider and the underskirt camera all in this one video. Plus, the mirror gives you a perfect 360 degrees of fun. See what you've been missing!
---
Want to enjoy all of Piper's exclusive photos and videos?