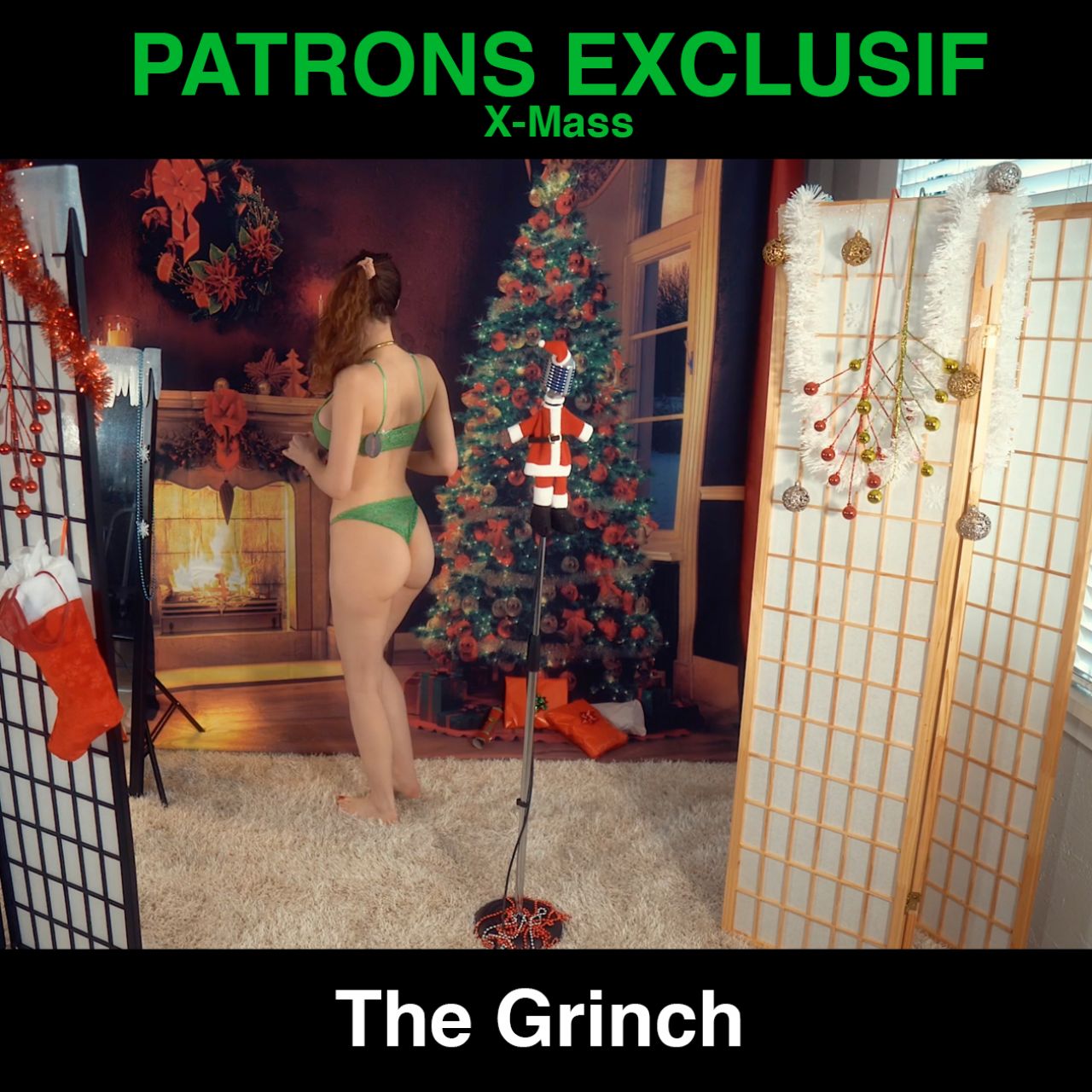 Naughty Is The New Nice!
Give yourself the gift of enjoying the Patrons episodes. Will It Fit, the jolliest of shows that will make your Christmas tree stand up straight! Piper tries on the beautiful presents that Santa Claus left for her. Let Piper bring you behind the room divider, now with a mirror. Then tell her in a comment if it's a Naughty or Nice fit? Thank you Patrons, you make a difference!
---
Want to enjoy all of Piper's exclusive photos and videos?