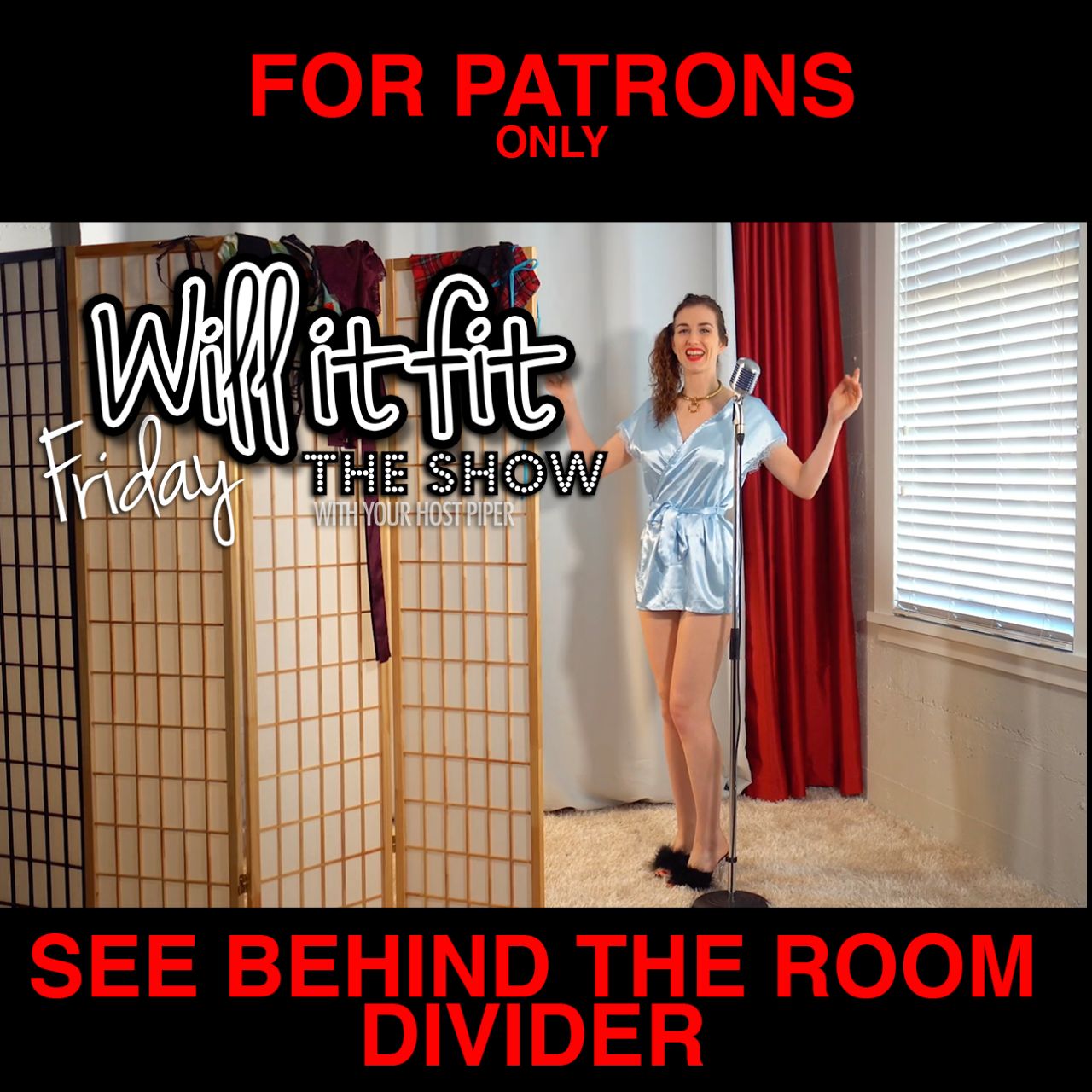 Will It Fit Friday: Not For YouTube!
Your host Piper opens a new package every Friday! Become a Patron to access this episode, all of the photos and videos. Yes, even the slow motion. And all of the future ones. Be the guy who knows what happens behind the room divider, click now and you won't even mind if it fits! Did you know that Snapchat Patrons, get daily surprises from Piper!
---
Want to enjoy all of Piper's exclusive photos and videos?