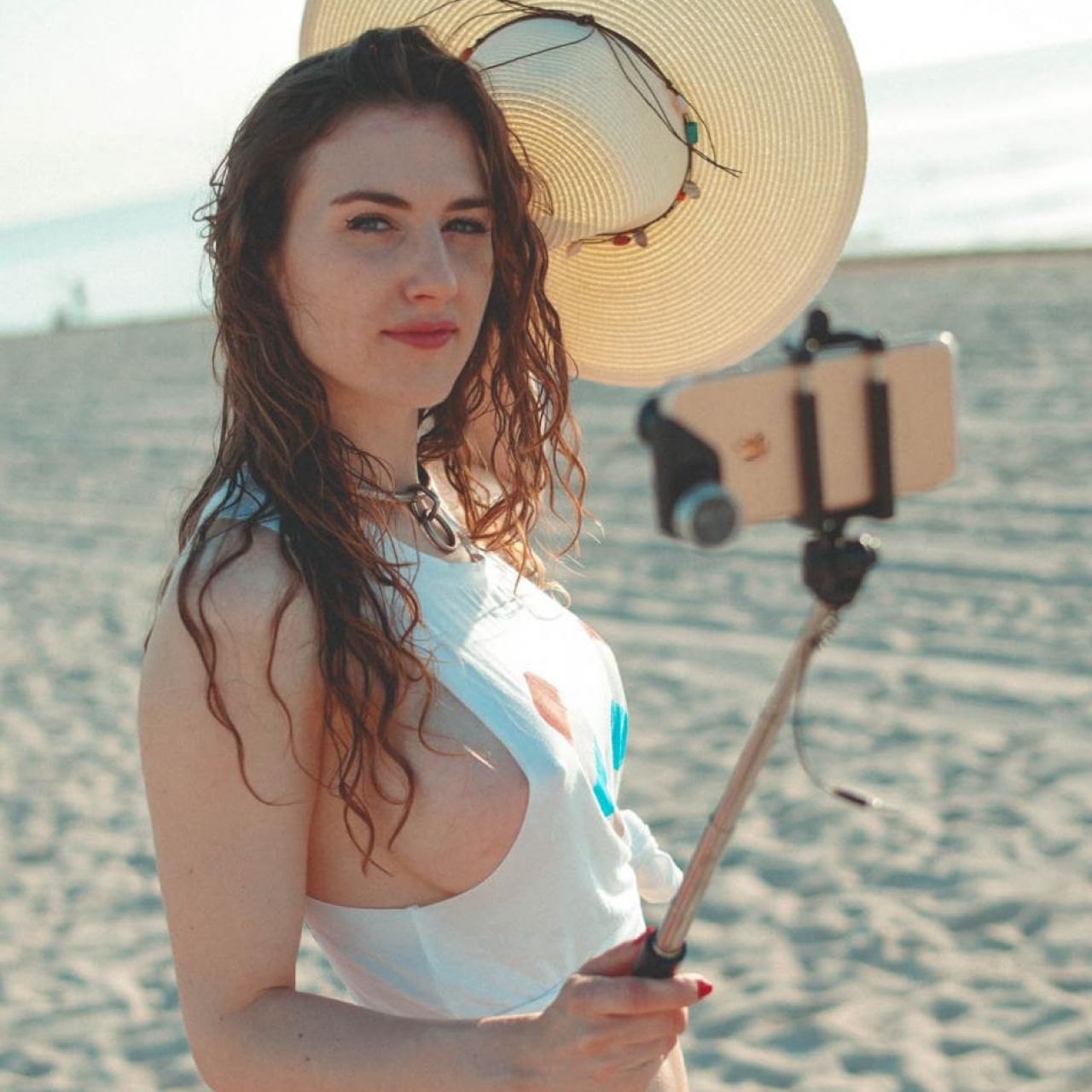 Sideboob Selfies On The Beach
Taking selfies at the beach when the sun is not too high nor to clear. It's the best time and there is almost no one. I play around in the sand, take my bikini off to feel more comfortable. The fresh breeze of the ocean fills the air with humidity and saltiness. I'm just another girl you pass while walking up and down the seaside.
---
Want to enjoy all of Piper's exclusive photos and videos?