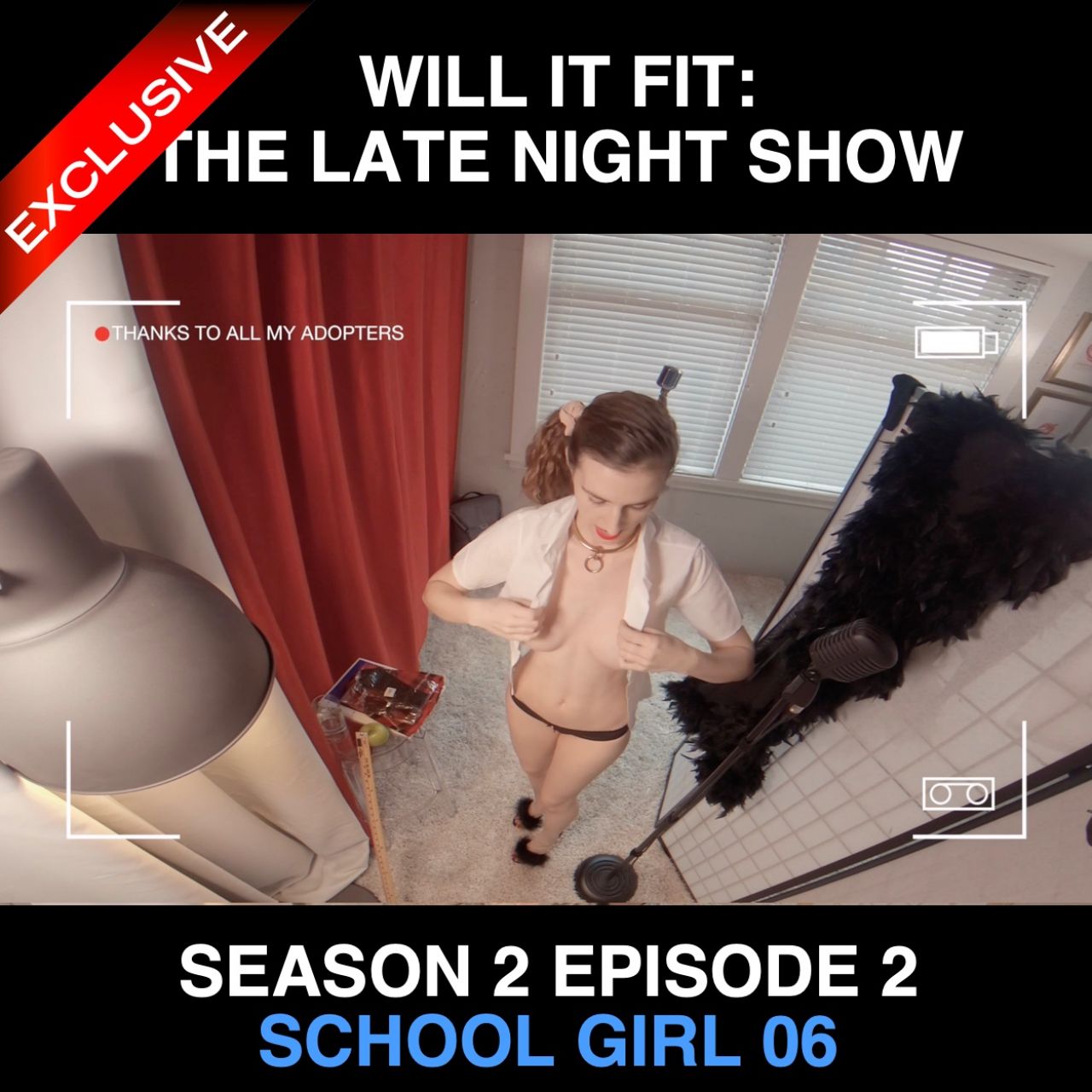 Teach Me, please! - S02E06 [EXPLICIT]
Dropouts and Graduates. Welcome to a Cocoscope Original, featuring Piper. In collaboration with Will It Fit - The Late Night Show. Back To School presents 'Teach Me, please!' S02E06 Exclusive For Patrons. Like what you see? You can tip all of your favourite Episodes. It's only one click away!
---
Want to enjoy all of Piper's exclusive photos and videos?