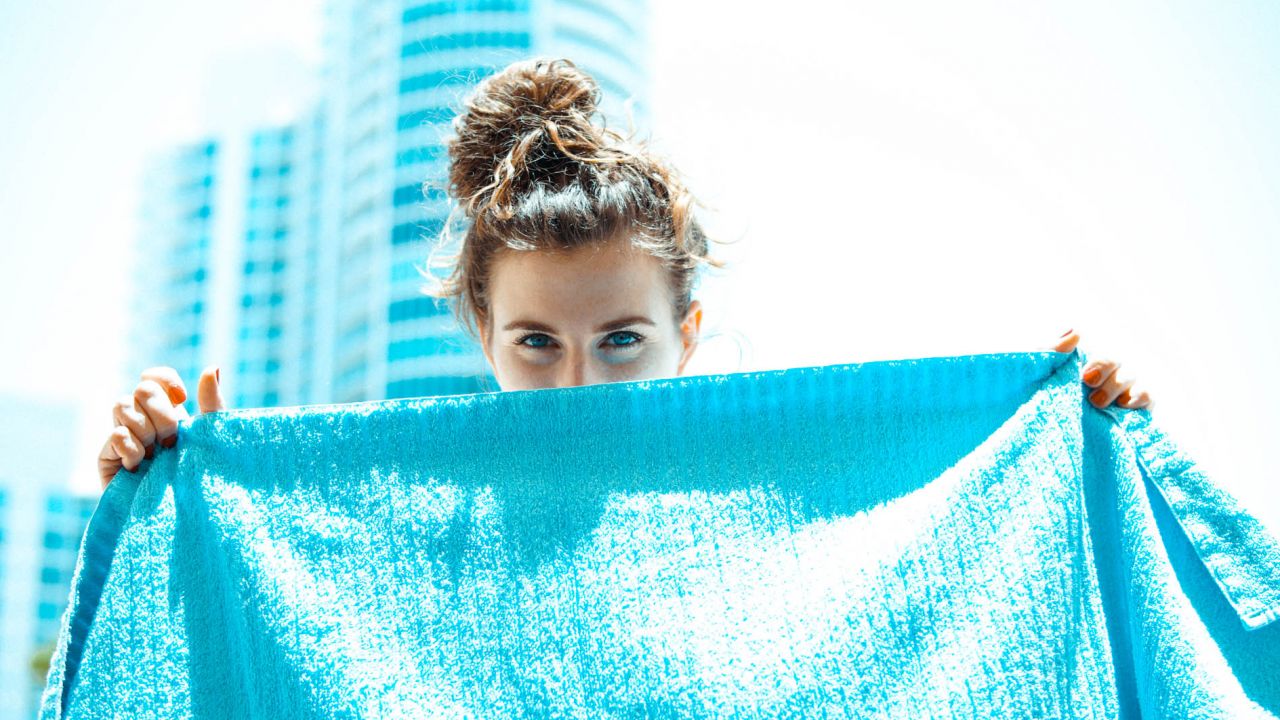 Hiding Behind A Towel
Playing peek a boo with my blue towel. It matches my eyes and the sky. Hiding the wetness of my out of the pool body. The sun is so warm the droplets of water evaporate on my skin. The pool life is quite nice. No sand, no salt only clear water and long chairs.
---
Want to enjoy all of Piper's exclusive photos and videos?