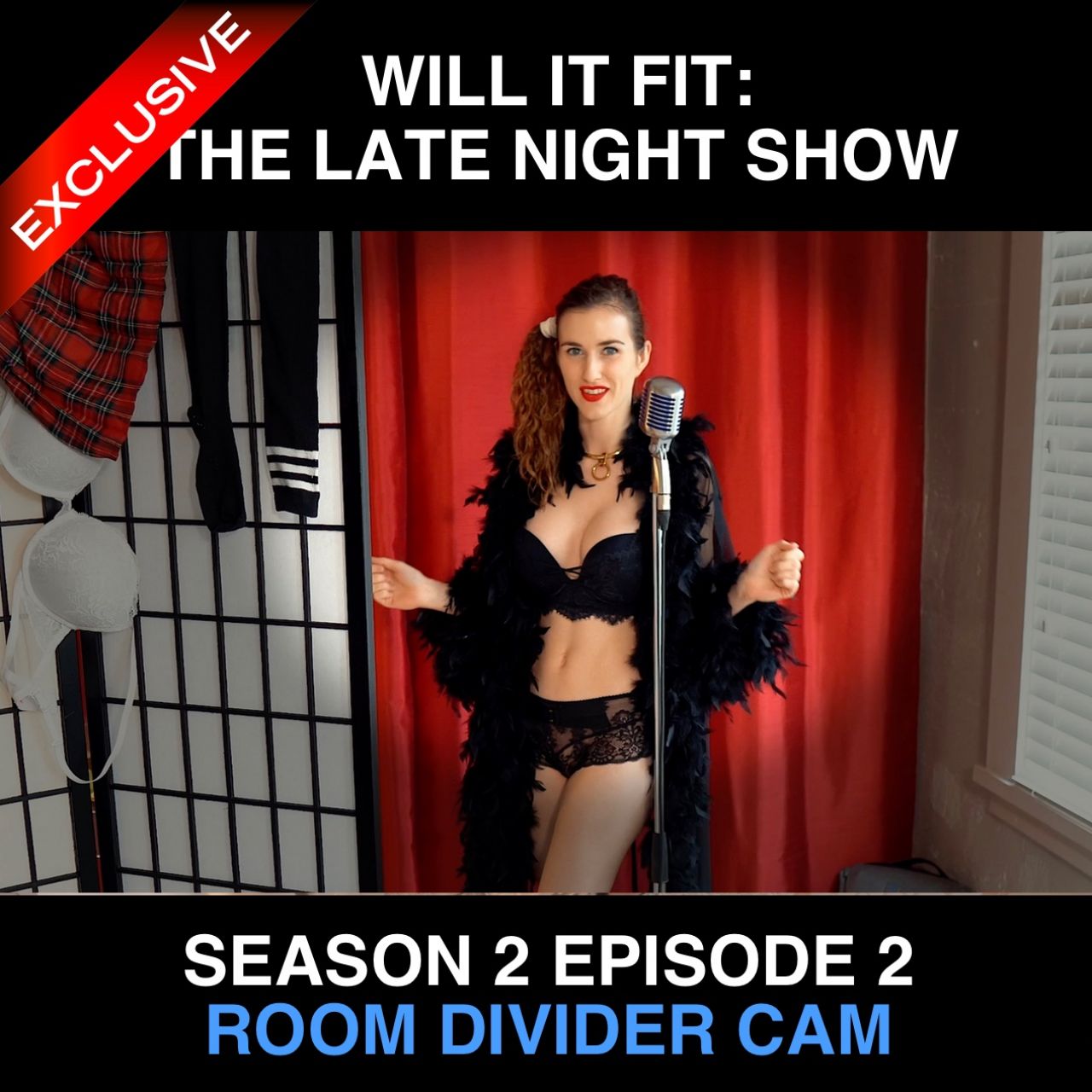 Shut The Door Behind You - S02E02 Exclusive Content
Students and Teachers. Welcome to a Cocoscope Original, featuring Piper. In collaboration with Will It Fit - The Late Night Show. Back To School presents 'Shut the Door Behind You' S02E02 Exclusive To Patrons! Did I hear 'just the tip', or did you just leave a Tip for Piper? Where Piper tries on the mystery clothes that you send her from that shop that only sells uniforms, that Amazon daydream list, or the way you wish you teachers would dress. When the sun goes down just indulged yourself in the pleasures of the night. Until it's time to scream Fit!
---
Want to enjoy all of Piper's exclusive photos and videos?