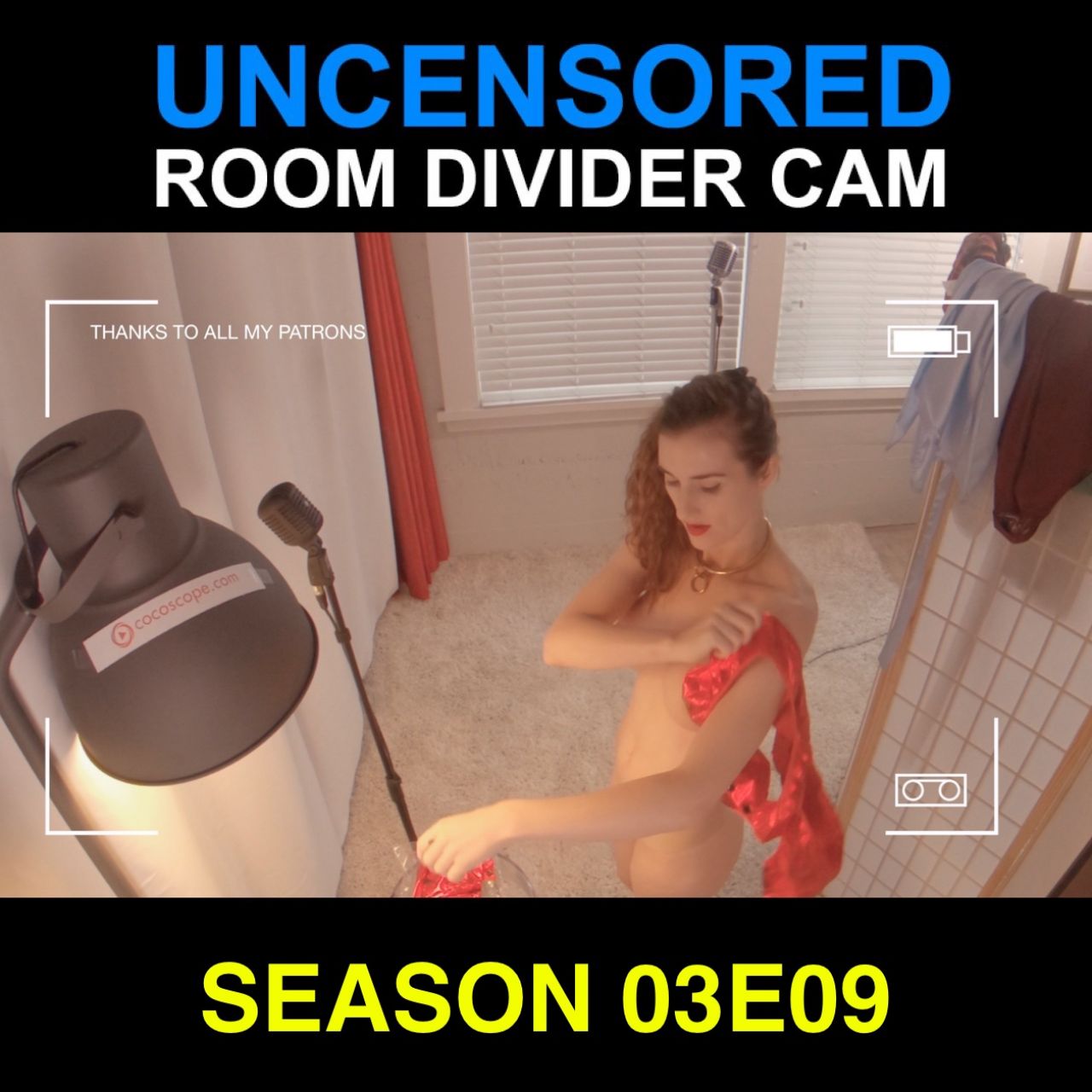 Will It Fit Friday: Shiny Snap-On! S03E09
Welcome to Will It Fit Friday the Show! You are now viewing Season 3 episode 9. This week's package comes from Tim. It's a small and snappy delivery. A red two piece that will forge Piper to take it all off behind the room divider. Let's see how well it fits?
---
Want to enjoy all of Piper's exclusive photos and videos?