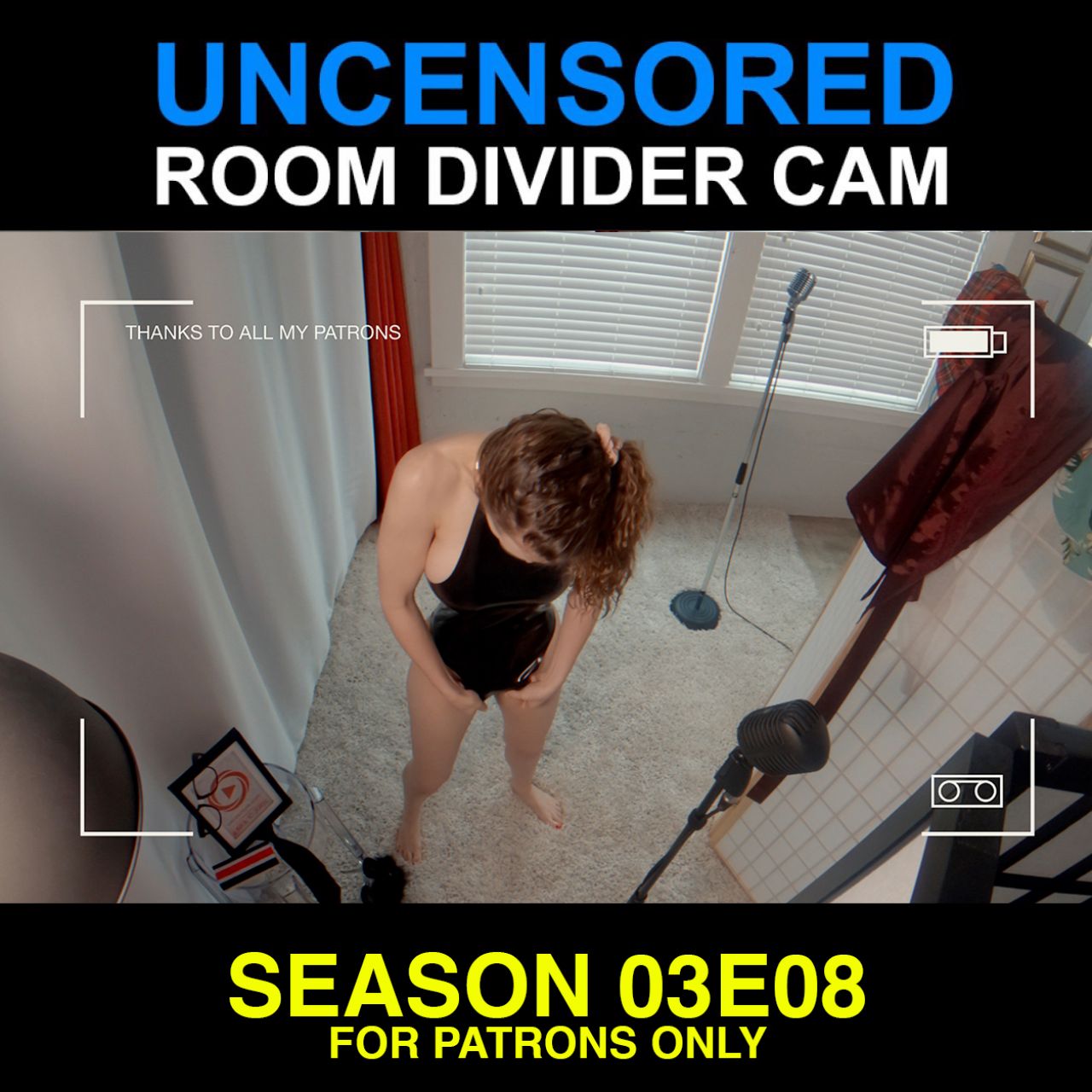 Will It Fit Uncensored - Slipping Into Latex! S03E08
Welcome to Will It Fit Friday the Show! Get ready to view the first latex package Piper has ever received on WIFF. This room divider episode is quite the show. Because putting on latex is very difficult and often is a task you have to accomplish with at least another person. Will Piper be able to slip into the tight, sticky and oily fabric. That is what you are here to see!
---
Want to enjoy all of Piper's exclusive photos and videos?