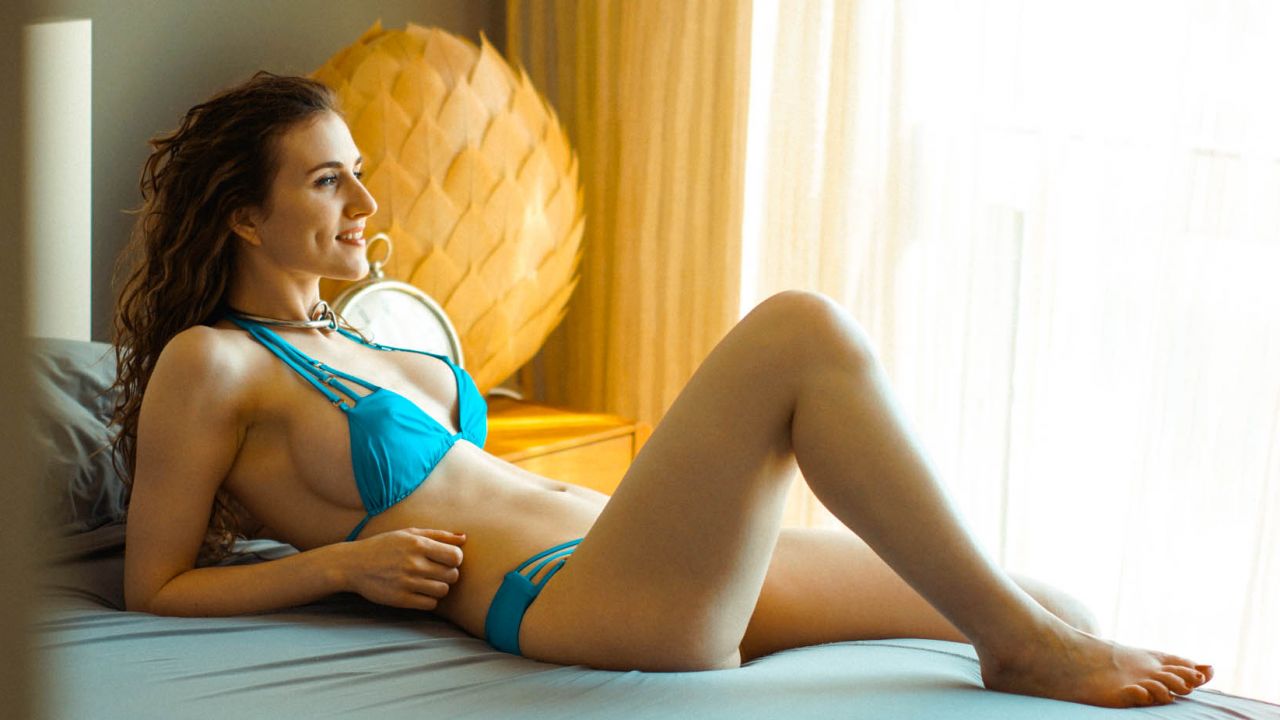 Getting Ready for the Beach
Tip for Pic, give Piper your tip, she'll send you a pic! When in Miami I was lucky enough to have a friend lend me his condo. Beautiful view on the beach and so close to everything. The weather being what it is, humid and warm, I slept in nothing very often. But as for day time, I will always have a bathing suit ready for action. This photo set was taken just before going to the beach. Early morning, plenty of sun.
---
Want to enjoy all of Piper's exclusive photos and videos?