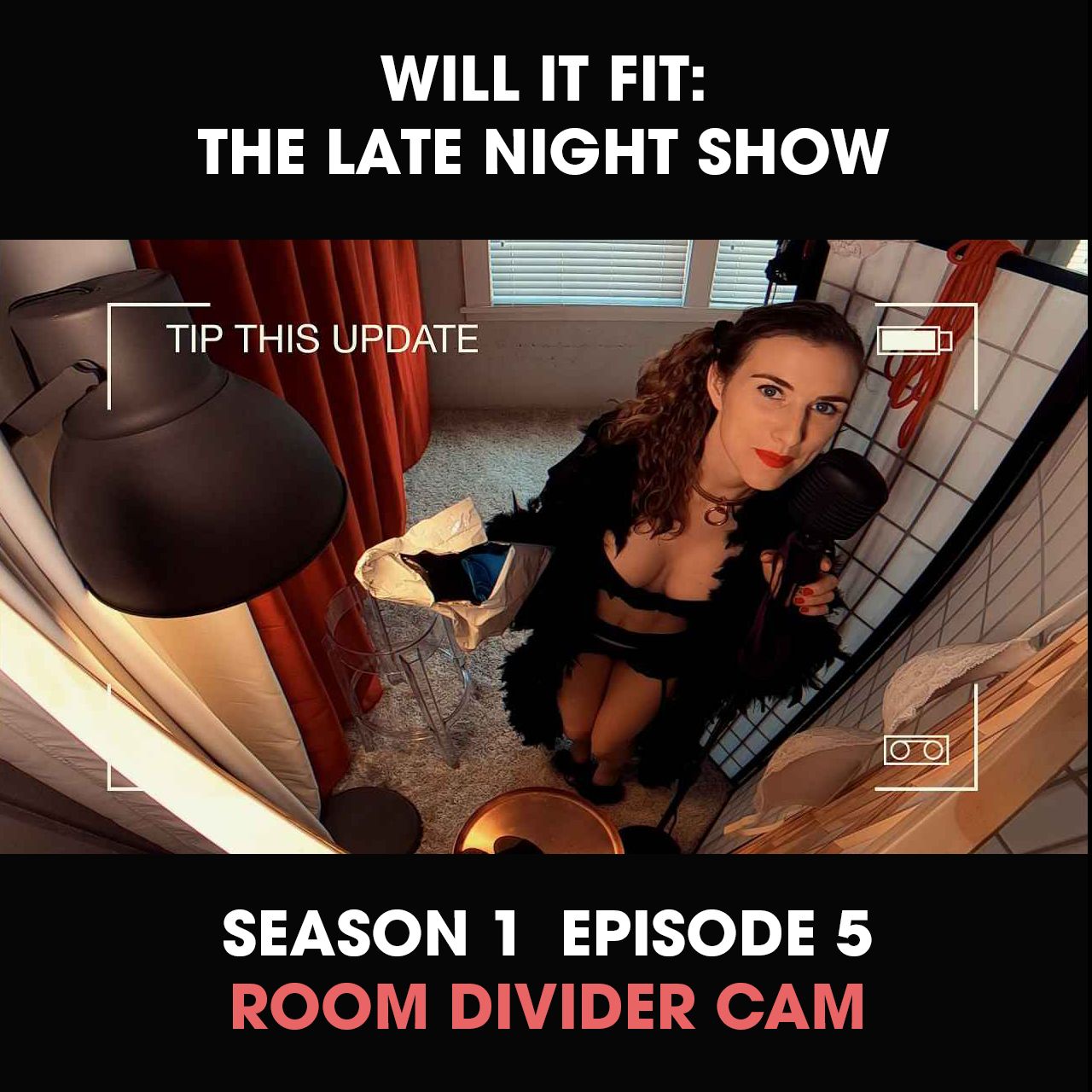 An Orgasm A Day Keeps The Doctor Away - S01E05
Gentleman, and ladies. Yes, Charlotte is in the crowd with us! Welcome to a Cocoscope.com Original, featuring Piper. In collaboration with Will It Fit. The Late Night Show presents 'An Orgasm A Day Keeps The Doctor Away' - S01E05 Piper tries on the mystery lingerie that you send her from the boutique you are too shy to enter, that website you only open late at night, or the "Halloween" costumes you keep under your bed for your playdates. When the sun goes down just indulged yourself in the pleasures of the night. Until it's time to scream Fit! Don't forget to Subscribe to cocoscope.com/WillItFitTheLateNightShow to make sure you are up to date with the upcoming Events!
---
Want to enjoy all of Piper's exclusive photos and videos?