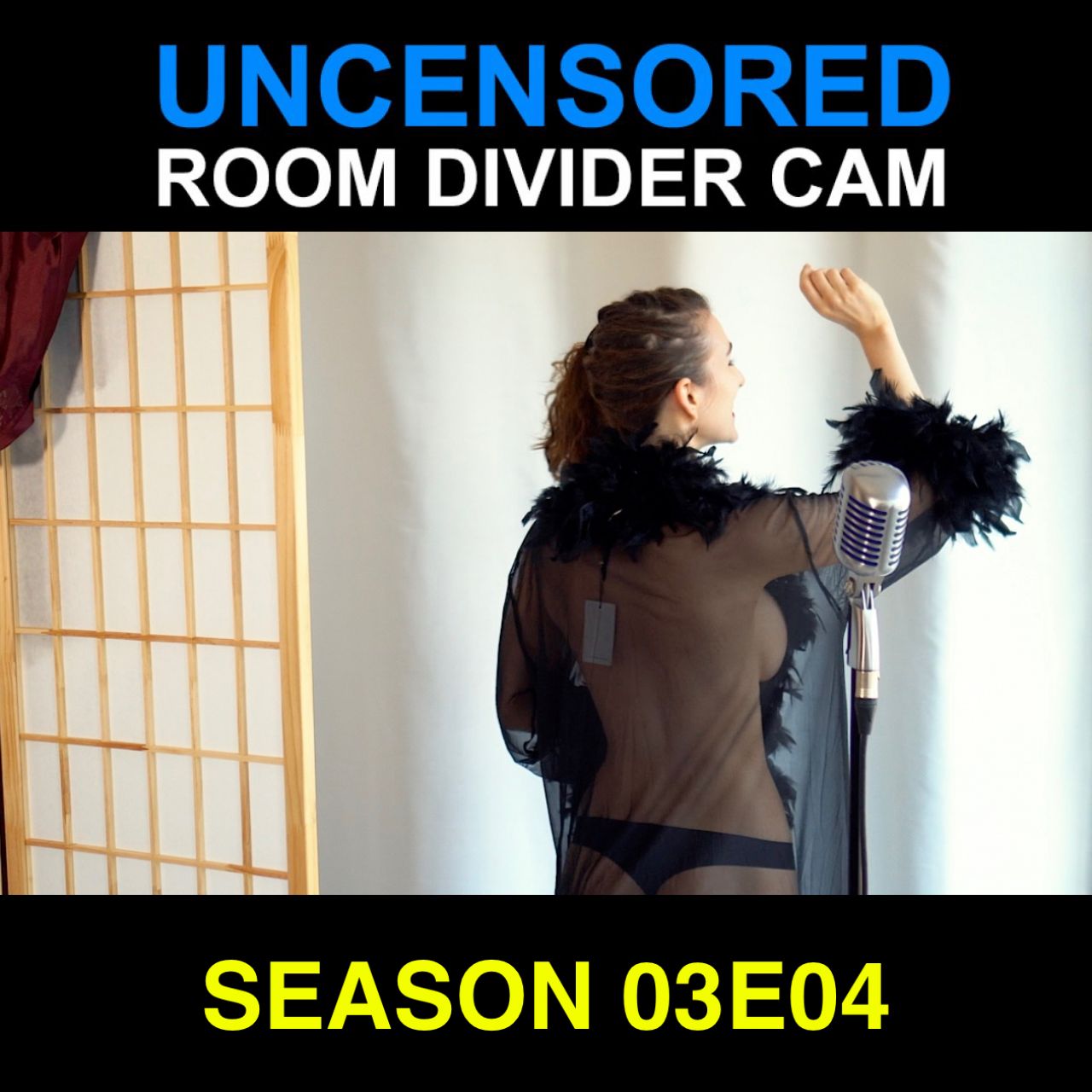 Will It Fit The Extended Show- S03 E04
Welcome to Will It Fit Friday the Show! You are now viewing Season 3 episode 4. This week's package comes from someone that I know personally and very intimately. This person sent me, a letter and a sexy gift. I'll let you find out!
---
Want to enjoy all of Piper's exclusive photos and videos?