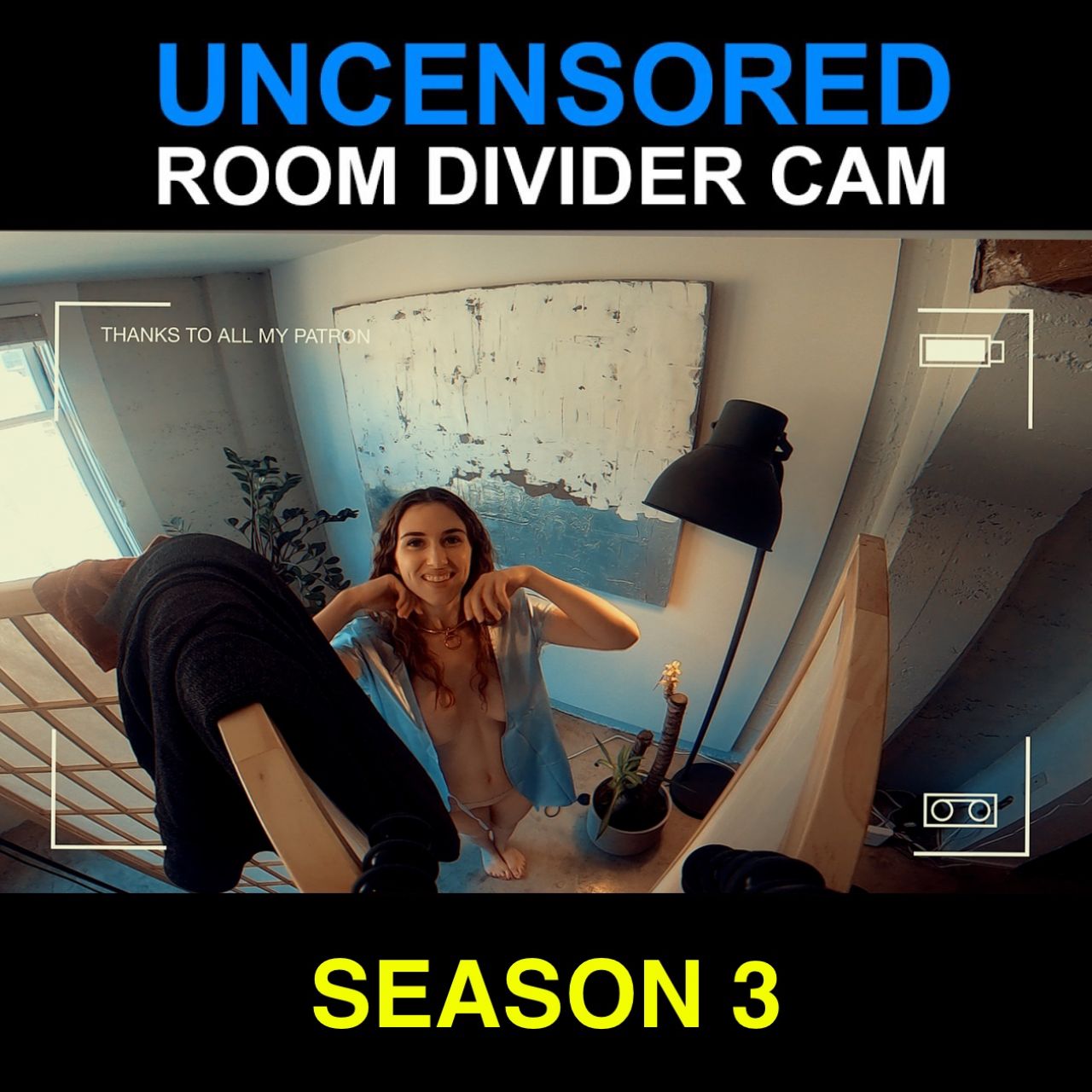 Room Divider Cam Test - Season 3
Season 3 is right around the corner. Before we get started let's make sure you get the best of views. The front row seats are quite nice, but what you really want is to see what others can't, and that is behind the famous room divider. With this special cam footage, you can see Piper trying on clothes. But how much are you able to handle?
---
Want to enjoy all of Piper's exclusive photos and videos?