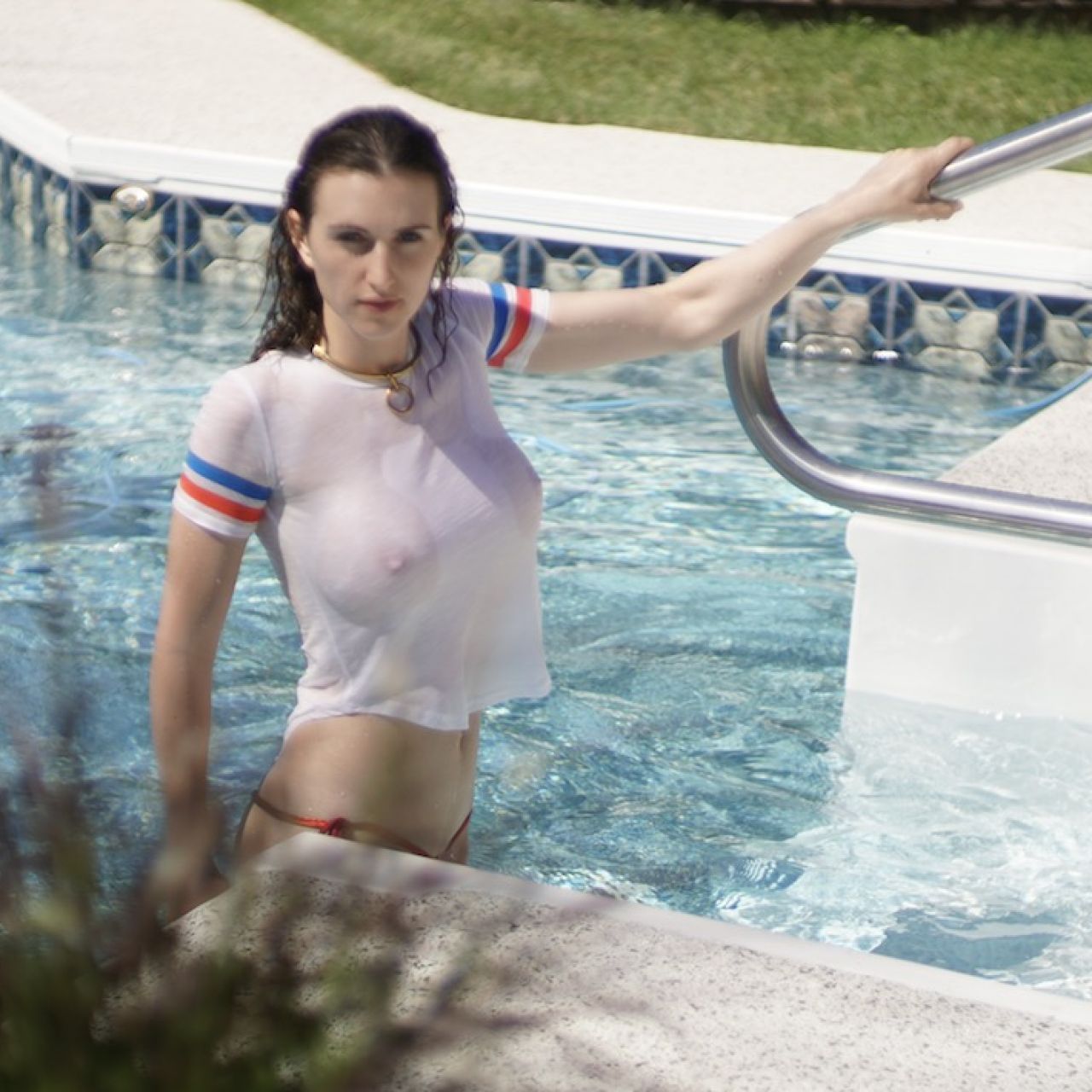 Pool Wet T-Shirt Video
Let's celebrate Fourth of July like it should be! Even though I am Canadian, I am doing this in honor of all of my American fans. I wish you a wonderful Independence Day! This slow-motion is American Made with the help of a pool, a cold Coors Light bottle, and a very white t-shirt. Enjoy a beautiful wet t-shirt!
---
Want to enjoy all of Piper's exclusive photos and videos?