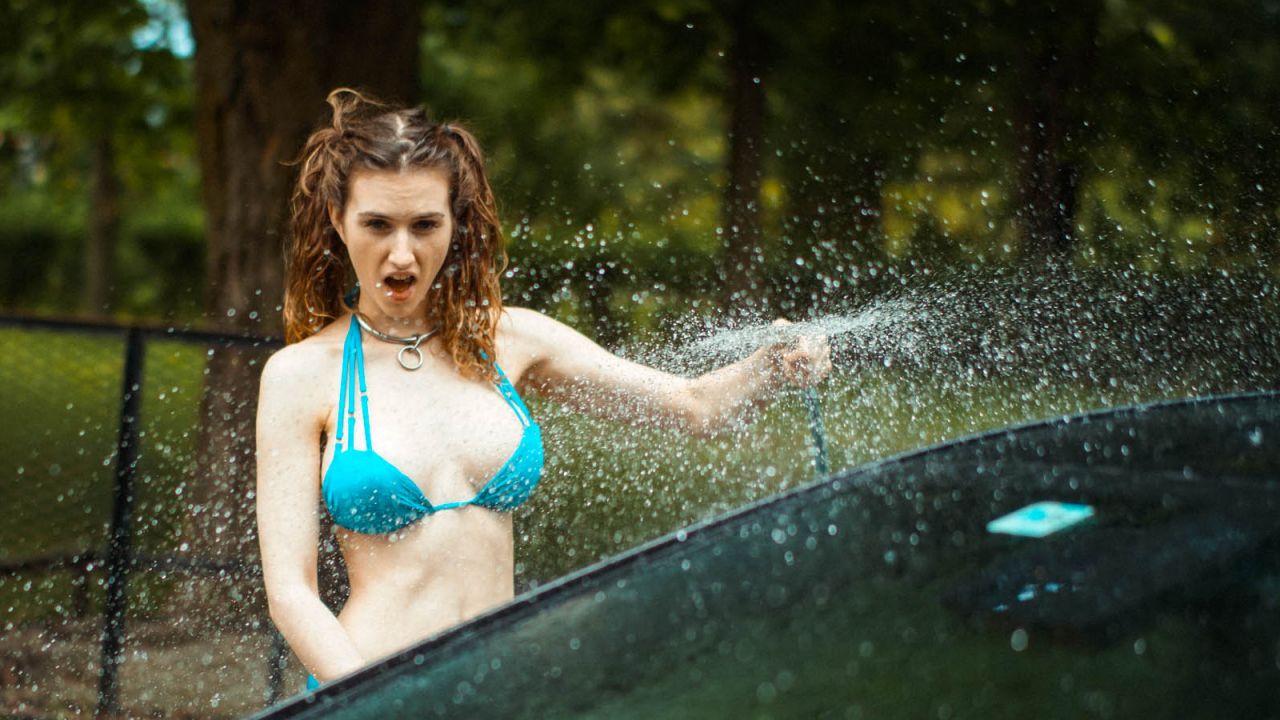 Wet and Soapy car wash
More wetness, inside. Support Piper by purchasing this update now! I love to wash my car. I make sure it's all clean and I the same time I have lots of fun playing with the bubbles and thick foam.
---
Want to enjoy all of Piper's exclusive photos and videos?