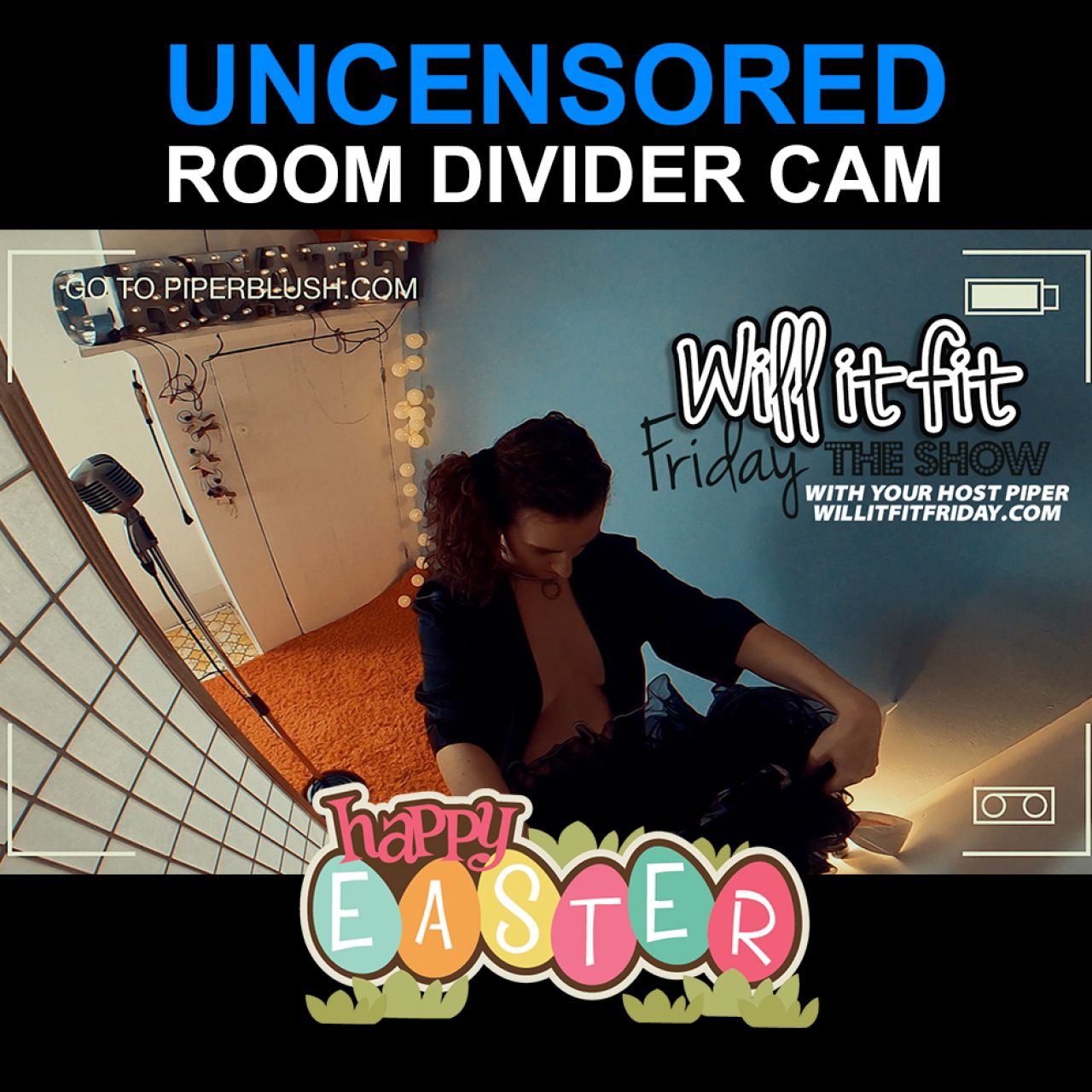 Good Friday- The Special Easter Show!
View the Uncensored Easter Special! Every Holiday, there is an exceptional themed Will It Fit. Easter is no different! Piper received a package from a secret admirer that specified that it was a costume for Easter. Maybe a Chick, Bunny or something like Spring. Here is a clue, what does PB stand for? Not only Peeps will be peeping on Piper this Easter...
---
Want to enjoy all of Piper's exclusive photos and videos?