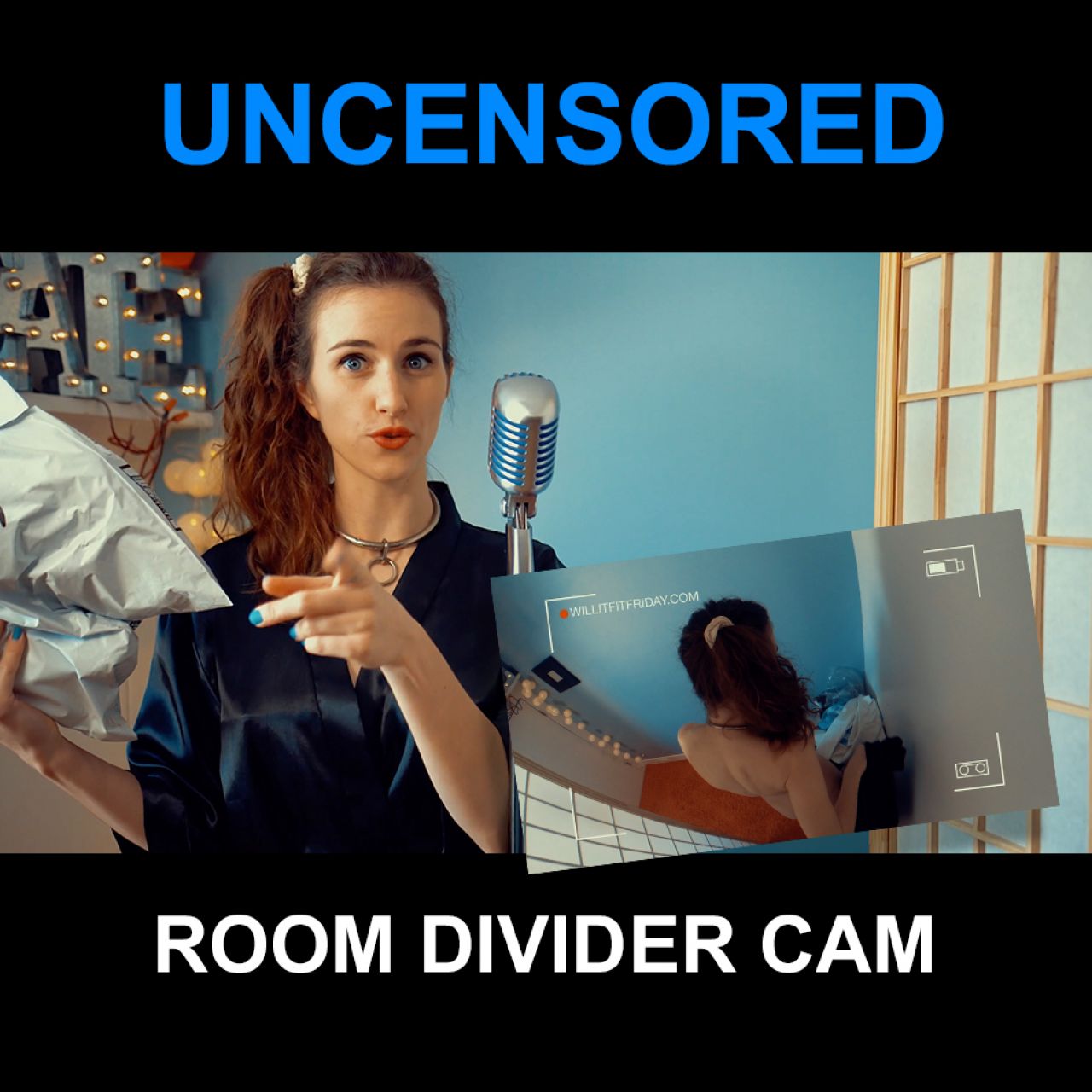 Peep On Piper: Will It Fit Friday S02 E08
Peep behind the room divider to see what you can't see on YouTube! Watch all that happened on Will It Fit Friday- The Show S02 E08. No need for X-Ray vision!
---
Want to enjoy all of Piper's exclusive photos and videos?