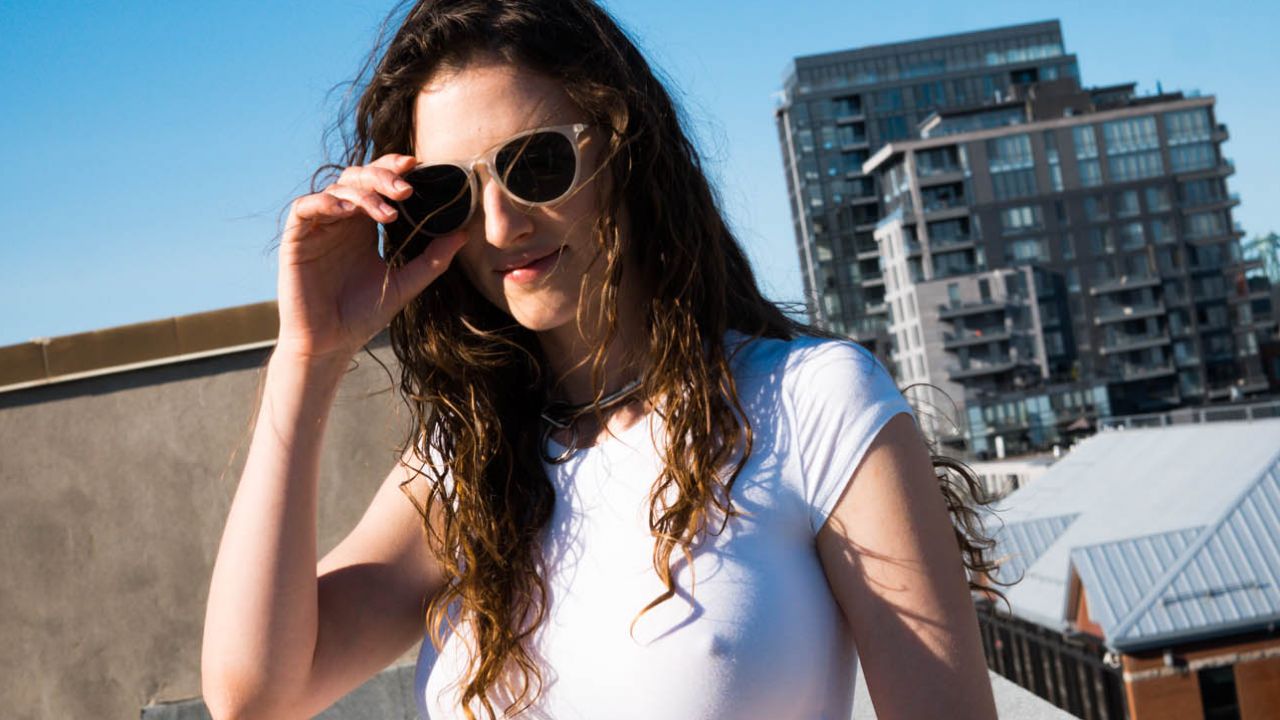 White T-Shirt in the City
Upgrade to my intimate messenger for more sexiness! The angle, the perspective, how you feel. All of that can be triggered by the environment and who is with you. In this particular shoot, on a city roof top. I felt like I tallest of them all. On top of the world. It's a need I have to satiate often, to change places to explore new venues. Every corner has a vibe to it that resonates deep inside of me and changes the way I pose for the camera. An artist as to sense things and be able to express them so others see them thru his eyes. That's the beauty of art!
---
Want to enjoy all of Piper's exclusive photos and videos?