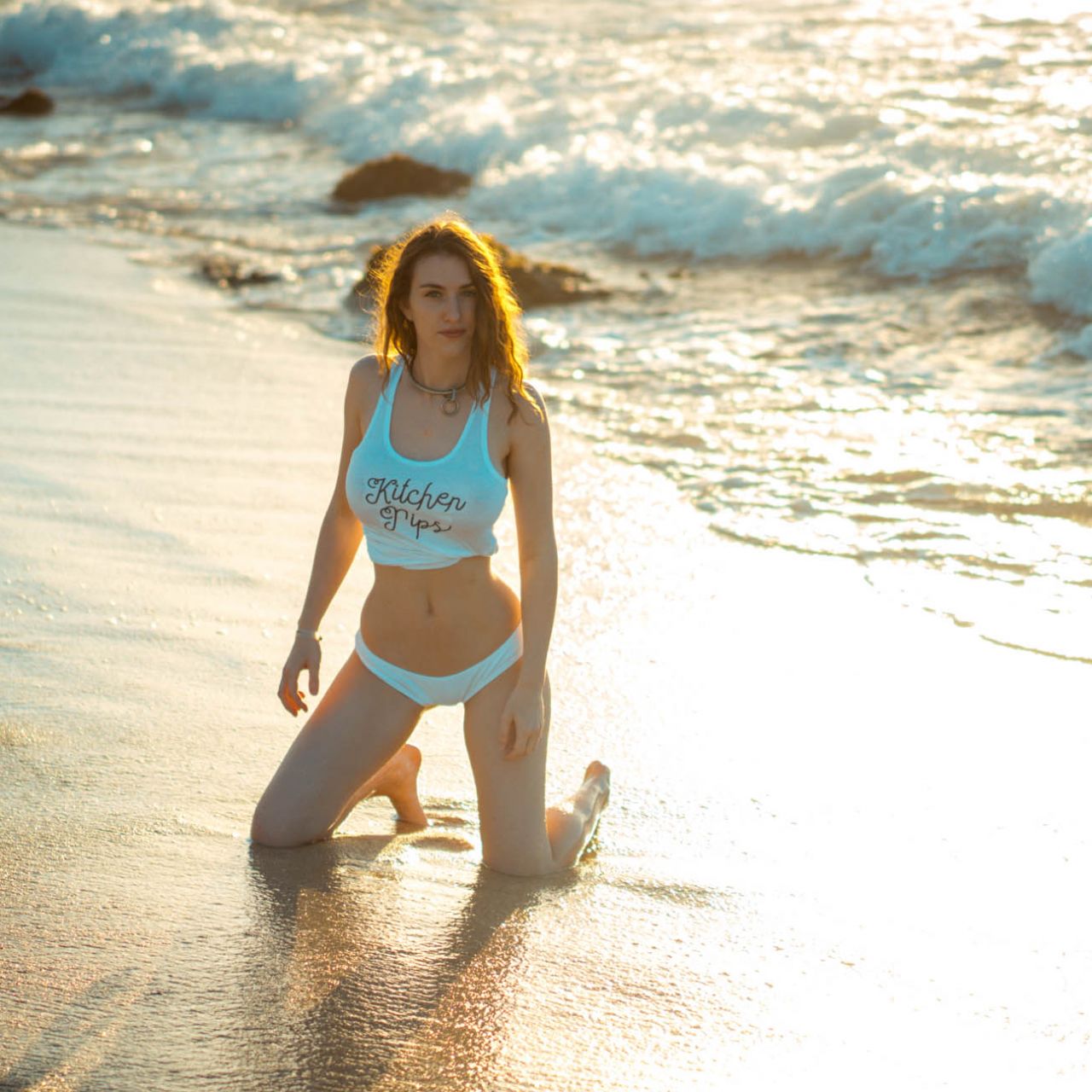 Kitchen Tip: Gone Wild!
Due to a recent Saturday Episode of Kitchen Tip, I was left with a full bottle of a very lovely Martini Prosecco Vin Mousseux Extra-Dry all to myself. It wasn't before I woke up the next morning that I realized I had drunk all of its deliciously bubbly contents and went for a wild streak on the beach. Here is the photographic proof of what happened on Kitchen Tip Gone Wild!
---
Want to enjoy all of Piper's exclusive photos and videos?