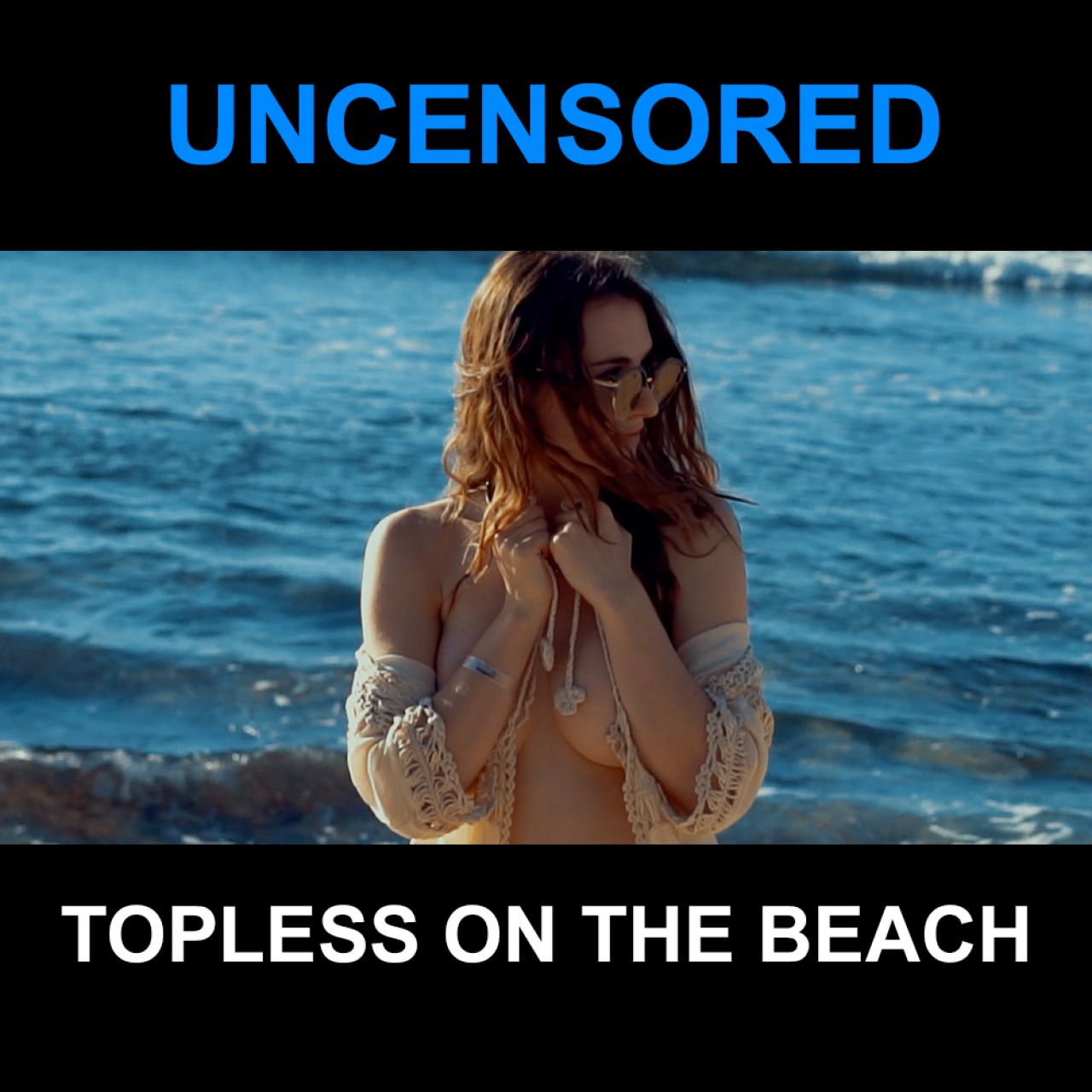 Topless On The Beach
I woke up early this morning. I was so excited to finally be on a beach where I could let my skin be kissed by the sun in all liberty. The monokini is common here in Guadeloupe, and I do like to take part in the cultural customs, especially one that lets me move freely in the Caribbean Sea. People pass by, looking at me, but they continue their walk along the shore.
---
Want to enjoy all of Piper's exclusive photos and videos?