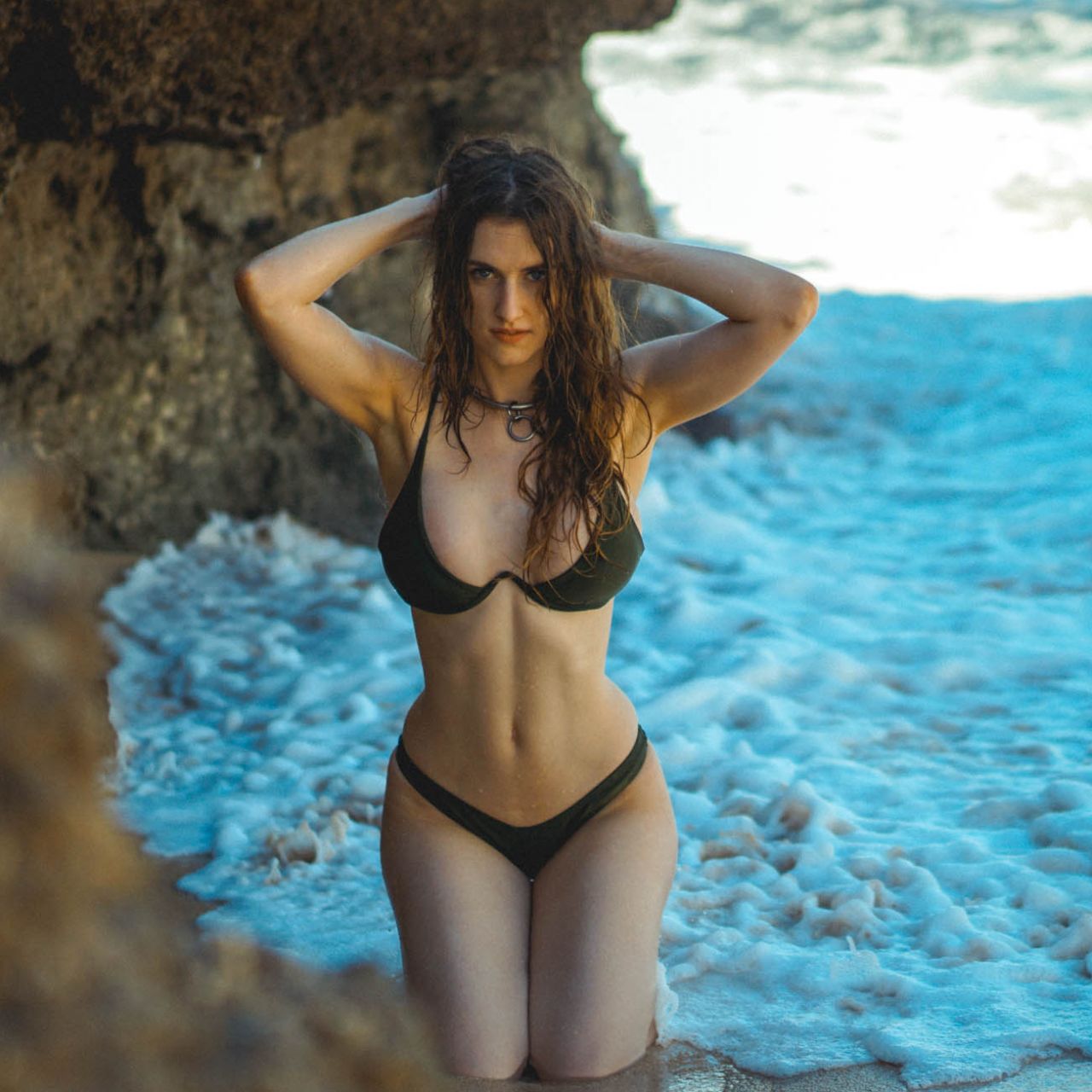 Kneeling On The Beach
Kneeling on the sandy beach. I am waiting for a wave to splash on my back. I love that feeling of uncertainty waiting for the forceful nature to cover my skin. The sand brushes against me as the water climbs higher on the shore. It's the perfect bikini weather.
---
Want to enjoy all of Piper's exclusive photos and videos?