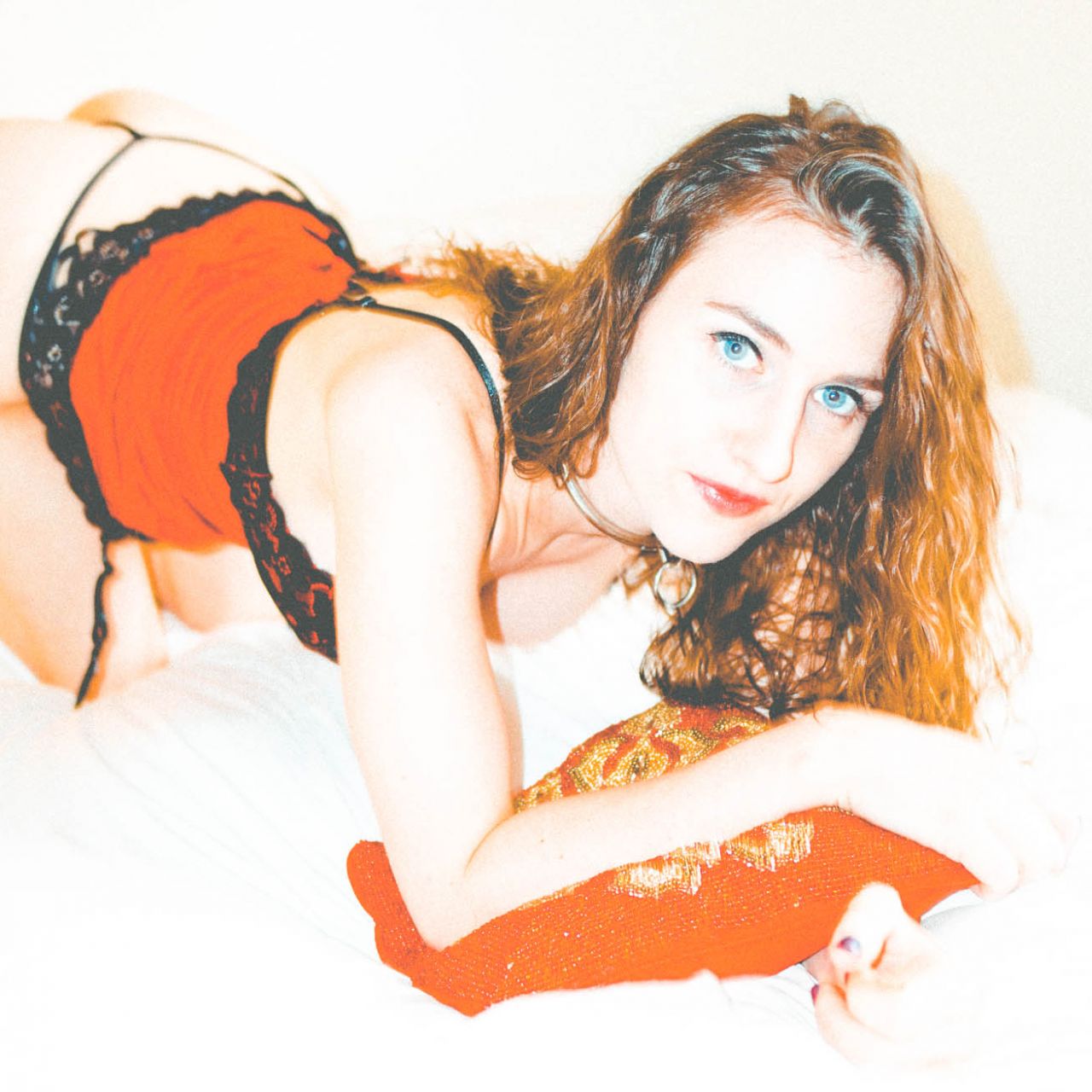 American Apparel Style
Red is the colour of seduction. Roses, hearts, lips everything related to deep passion is red. These pictures were taken in the American Apparel style, revealing with lots of flash and bright colors. Black lace on top of the intense scarlet makes it all the more hypnotizing. Let yourself be seduces!
---
Want to enjoy all of Piper's exclusive photos and videos?