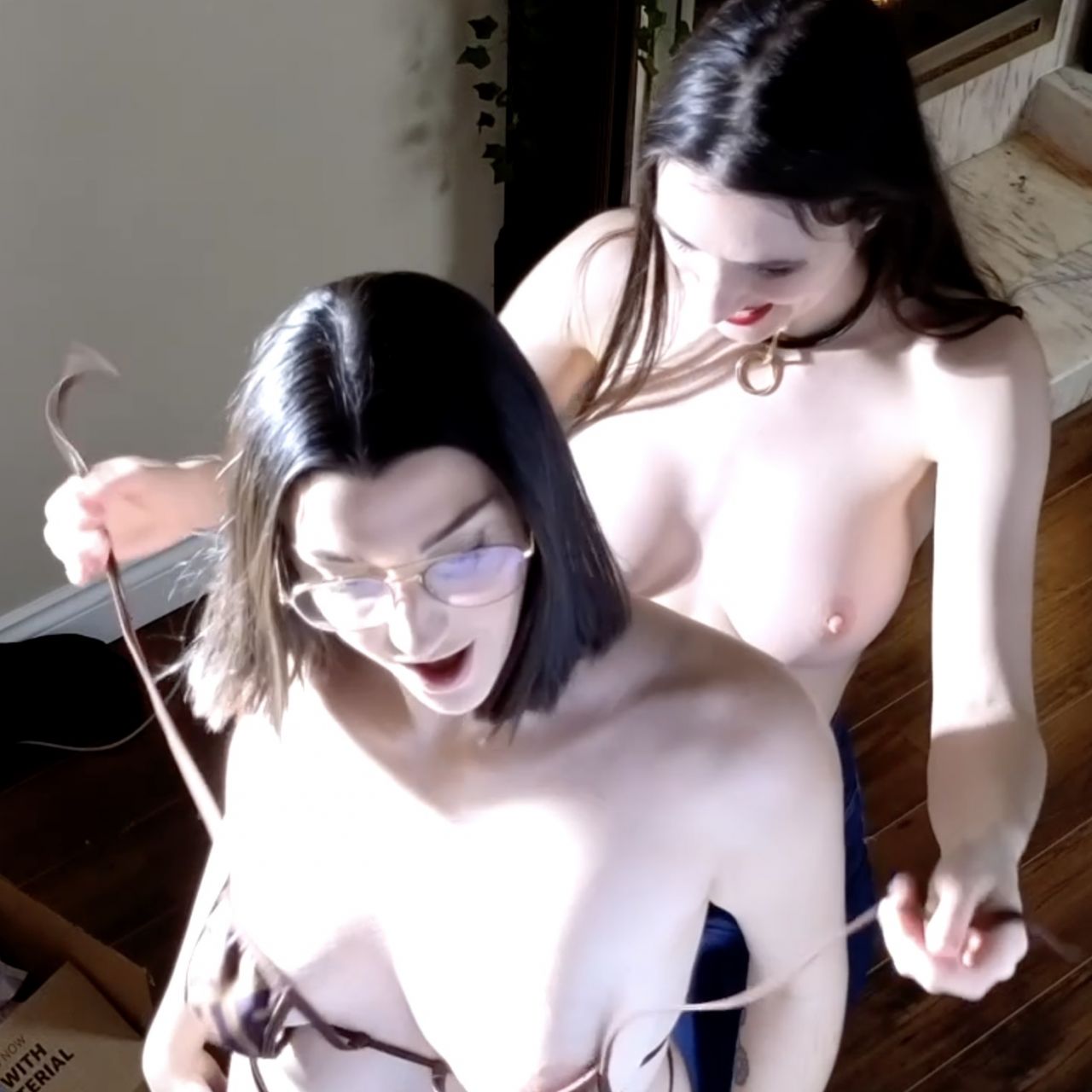 Hot Nurse, and Sexy Referee: Will it Fit Friday
Hazel has quit her job as a stripteaser to become a body painter. And you can see her, and I unveil it all behind the infamous ROOM DIVIDER. The camera aims to please you, and the footage is available for your fitting room fantasies ; ) See as Hazel, and I help each other undress. We share a few dance moves and then get dressed in the clothes that you sent us! Ready for the big unveiling? You need to tell us, DOES IT FIT?
---
Want to enjoy all of Piper's exclusive photos and videos?