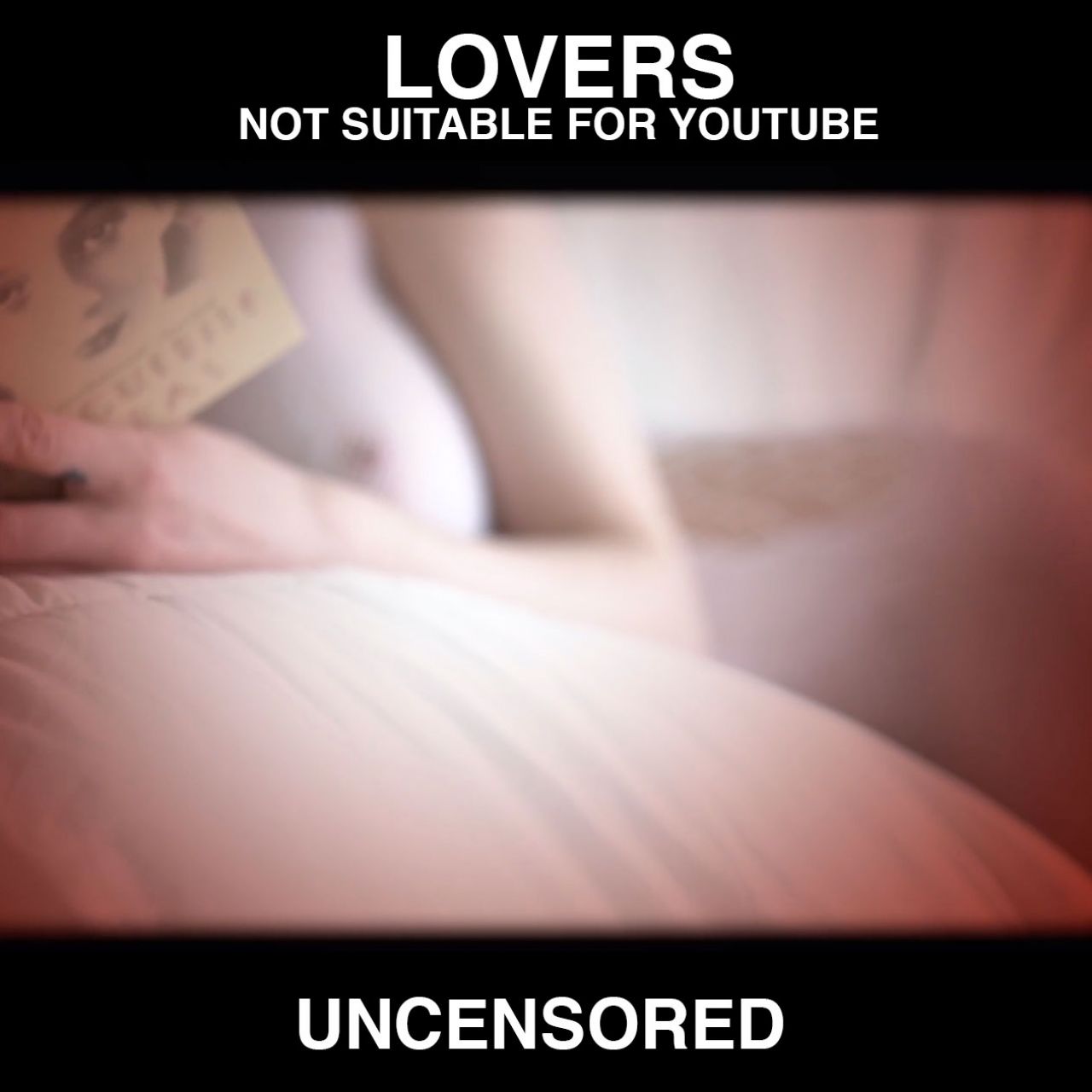 Erotic Reading with Piper
Let me read to you. One controversial book titled: The Lover. I sometimes feel like this young woman. Profoundly attracted towards adventures and intimacies with a man much older than herself. Why could this be?
---
Want to enjoy all of Piper's exclusive photos and videos?