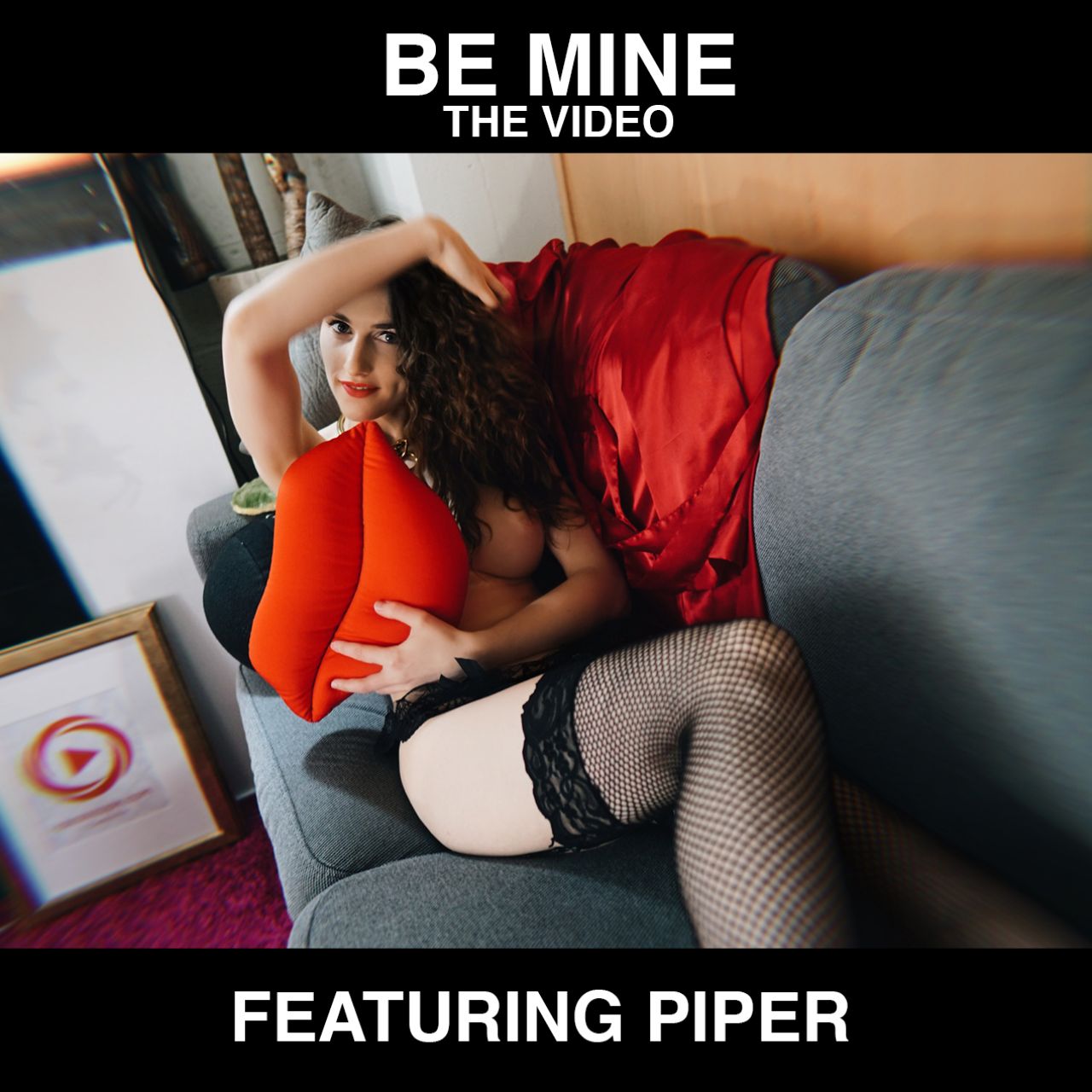 Your Valentine Fantasy
You are my Valentine! Not just cute words. As I lay compliant, on the couch. You lay your eyes on me. They ride the curves of my body, making me quiver at every turn. The deeper you look, the more I need you. A desire ignites within me. Can you feel it?
---
Want to enjoy all of Piper's exclusive photos and videos?