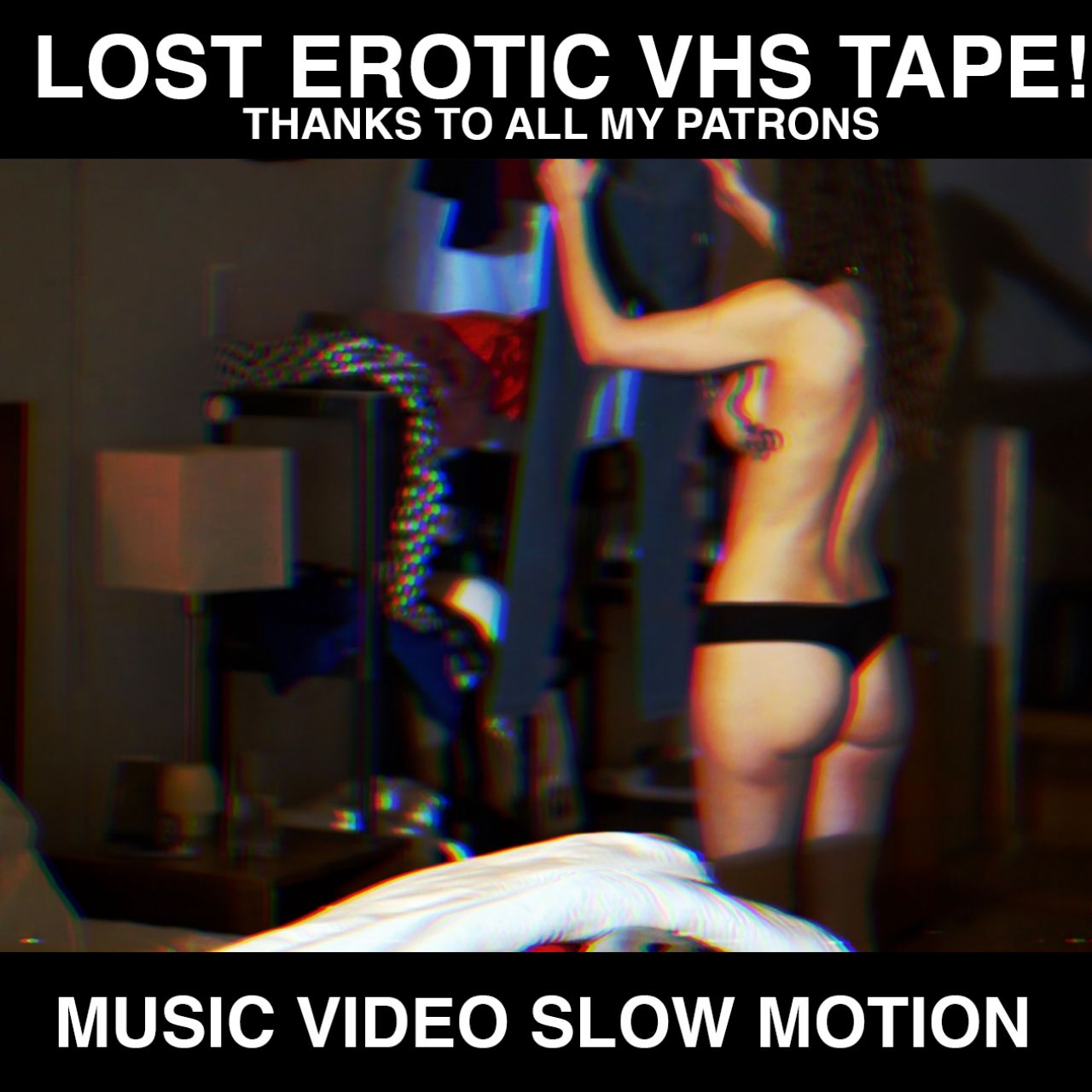 Lost Erotic VHS Tape!
Ever wondered what it would be like to follow Piper around with a VHS camcorder. This is a glimpse of what you might catch on tape. But what you see will only depend on how close and involved you are willing to get. Lost for a while this video has just made an unexpected reappearance. Enjoy its amateur naturalness!
---
Want to enjoy all of Piper's exclusive photos and videos?