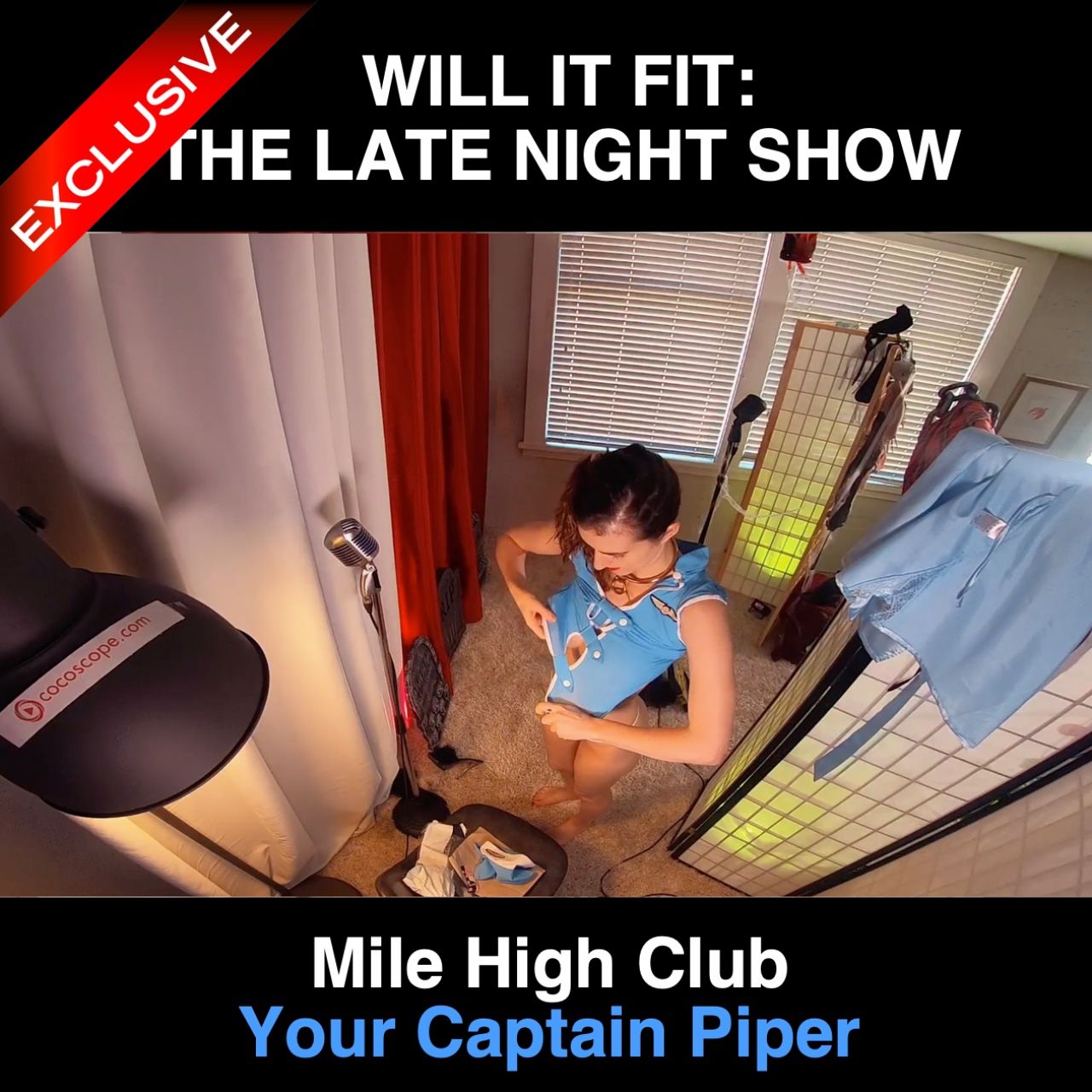 Mile High Club - Sexy Skies!
Nuns and Priests! Welcome to a Cocoscope Original Halloween Special, featuring Elvira Mistress of the Dark! In collaboration with Will It Fit, TheMidnight Show presents Mile High Club - S03E04 for Patrons Only. Pleasure Yourself and Piper at the same time: http://a.co/5PNScAD Where Piper tries on the mysteriously sexy costumes that you send her from Friday The 13th, Vampire Academy or The Night Of The Living Dead. When the midnight bell rings, you'll be scared stiff! Do your good action of the day, leave a Tip to The Show!
---
Want to enjoy all of Piper's exclusive photos and videos?