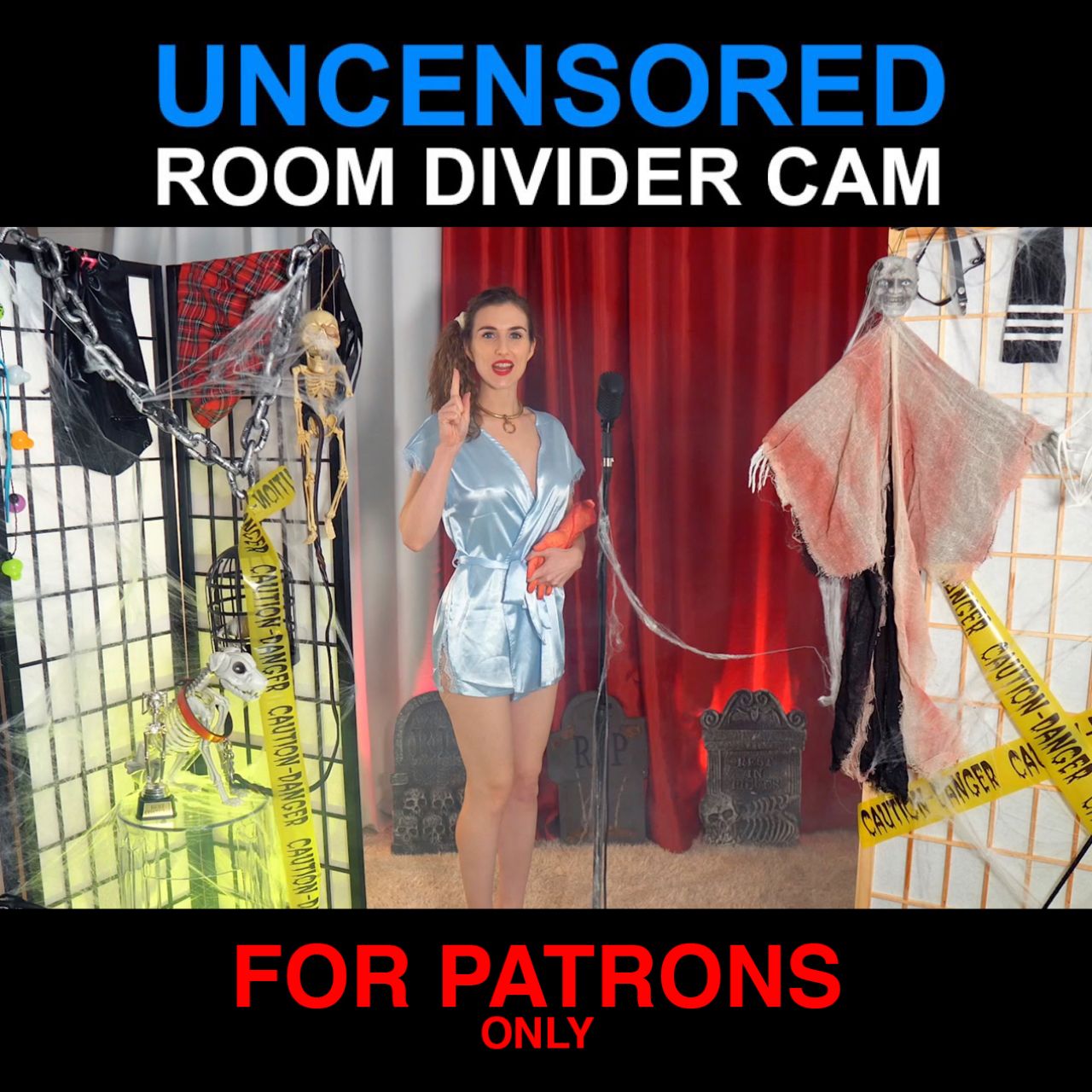 Thorough Cleaning French Maid!
Show your appreciation for The Late Night Show with: Just a Tip! Welcome to a Cocoscope Original Halloween Special, featuring Elvira Mistress of the Dark! In collaboration with Will It Fit, TheMidnight Show presents The French Maid - S03E06, for Patrons Only!
---
Want to enjoy all of Piper's exclusive photos and videos?