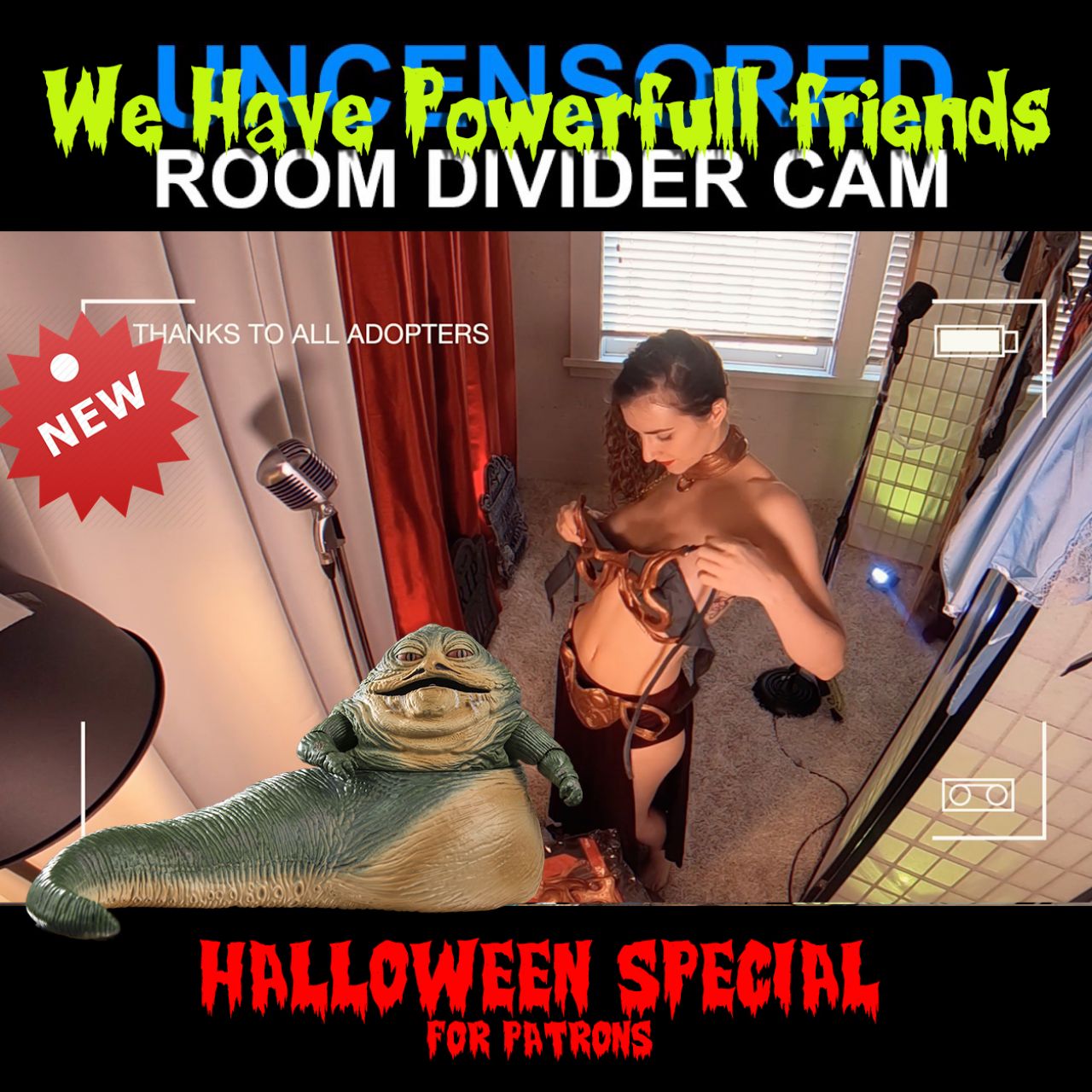 Princess Leia the Slave!
Adopters can also leave Tip, to contribute even more! Serial killers and Ladykillers! Welcome to a Cocoscope Original Halloween Special, featuring Elvira Mistress of the Dark! In collaboration with Will It Fit, TheMidnight Show presents Slave Of The Darkness! -S03E02 for Patrons only!
---
Want to enjoy all of Piper's exclusive photos and videos?